Tile King

®

 

of Scottsdale
Specializing in Tile Repairs Grout Cleaning and Sealing
Proudly Serving Scottsdale and Paradise Valley
(602) 789-3417
Tile King® has been Serving Scottsdale, Arizona for 25 years
Countertops – Showers – Floors 
Licensed – Bonded – Insured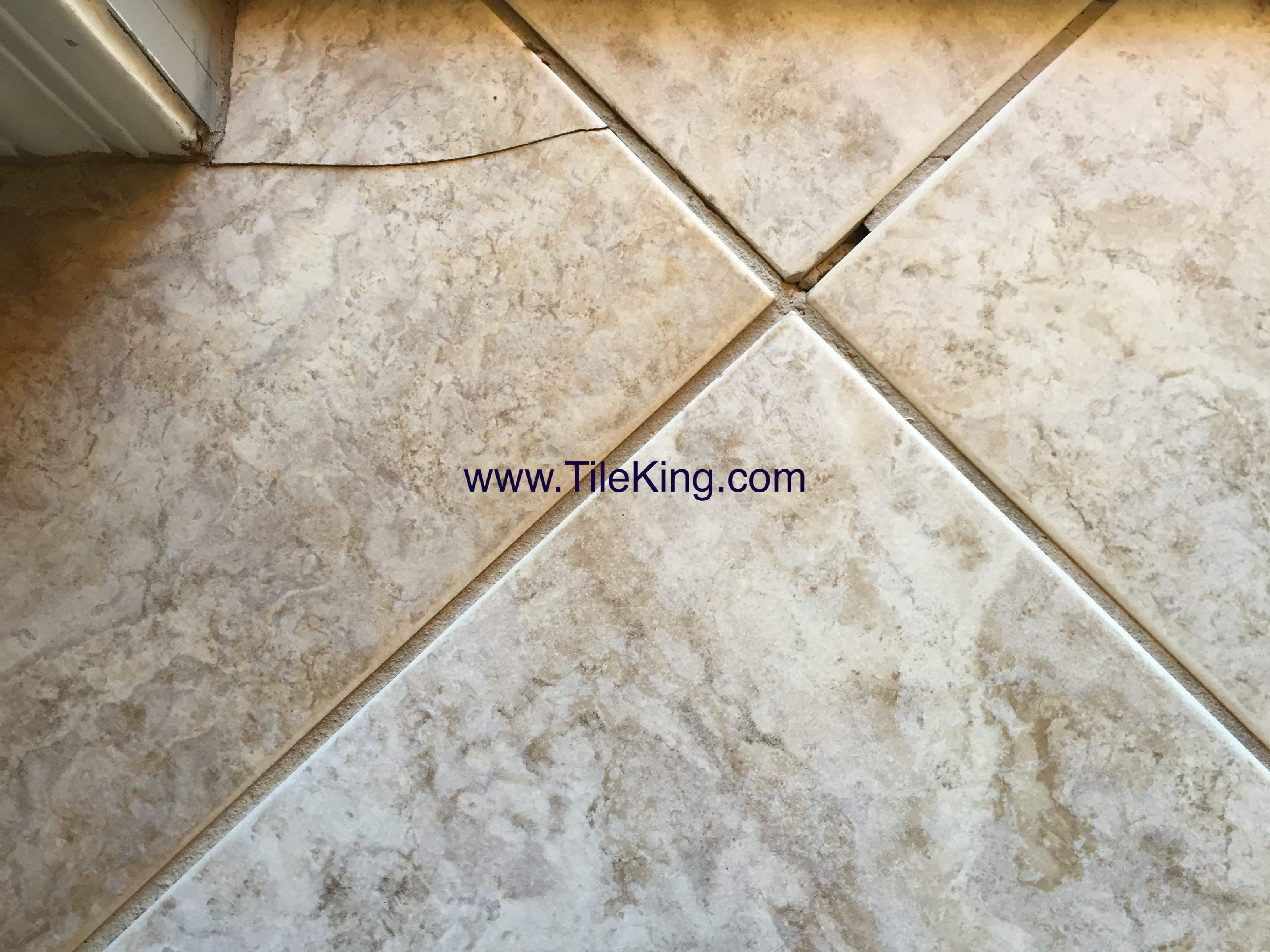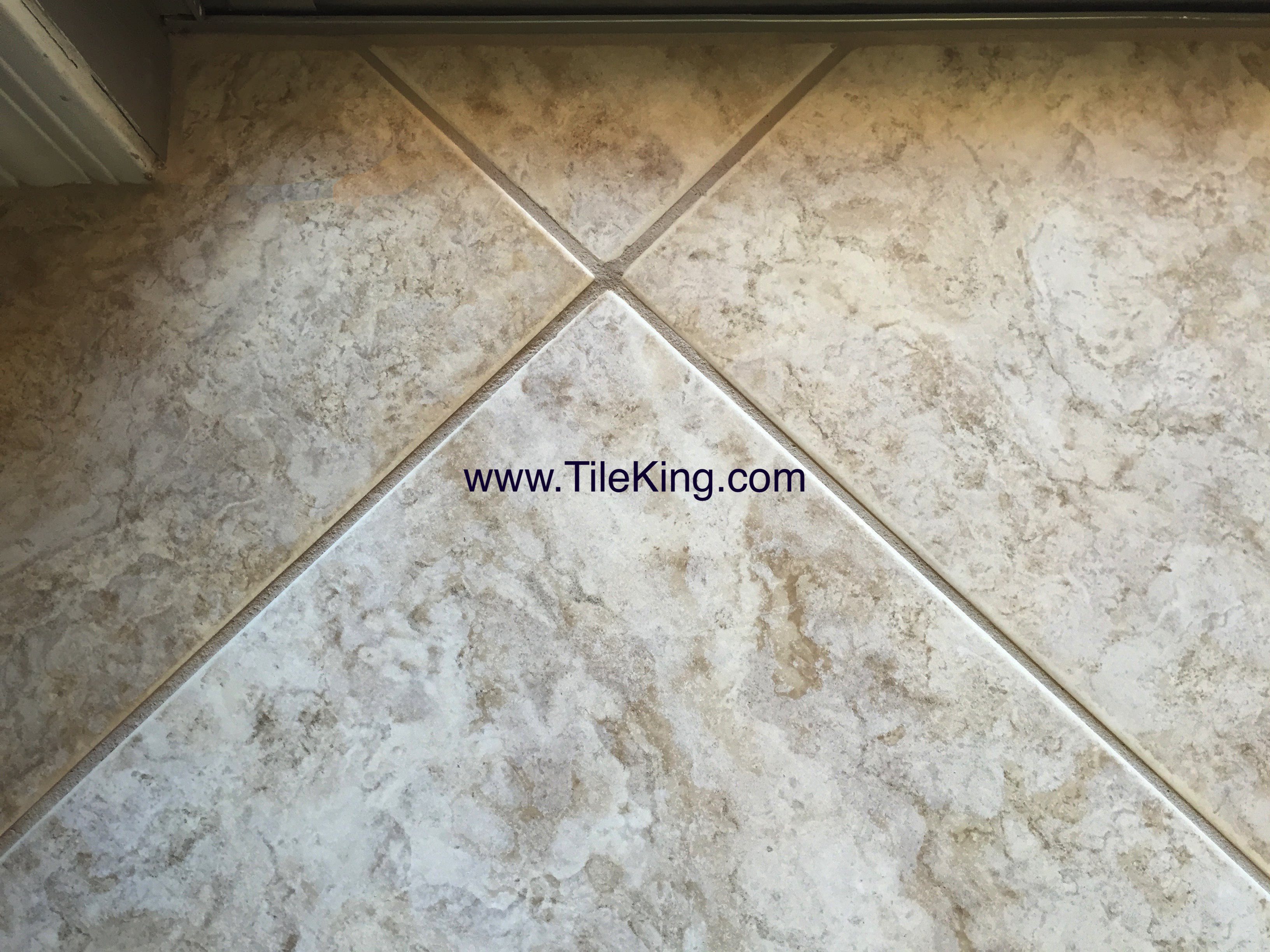 Tile

 Crack Repairs
Floor tiles can develop cracks due to various factors such as settling, hollowness, or looseness. With over 25+ years of experience in Scottsdale, Arizona, we specialize in repairing cracked tiles and all types of natural stone surfaces.
Whether you're dealing with a hairline crack or a larger one, our expertise allows us to repair most tiles without the need for replacement. However, if the issue stems from foundation settlement, we may recommend consulting a concrete specialist as well.
We're committed to providing free estimates, and you can reach us at (602) 789-3417. Explore our website to discover how we can assist with other issues, including grout repairs.
Tile 

Shower Cleaning & Sealing
Shower Cleaning and Shower Sealing should be done regularly if used the shower is used rather frequently. Showers can start etching and/or get a buildup of soap scum that can become unsightly and very difficult to clean. It will also start to show calcium buildup from the water. These combined can accelerate the deterioration process quickly.
We are tedious in every aspect of the job. Pretreating and Cleaning are the first steps to a great looking shower. Afterwards, we make any and all necessary grout and tile repairs and last we use a high-quality sealer and apply it the proper way, which is vital. We only use the very best products from start to finish.
Tile King® always offers Free Estimates (602) 789-3417.
Click the link below to see more of our shower work.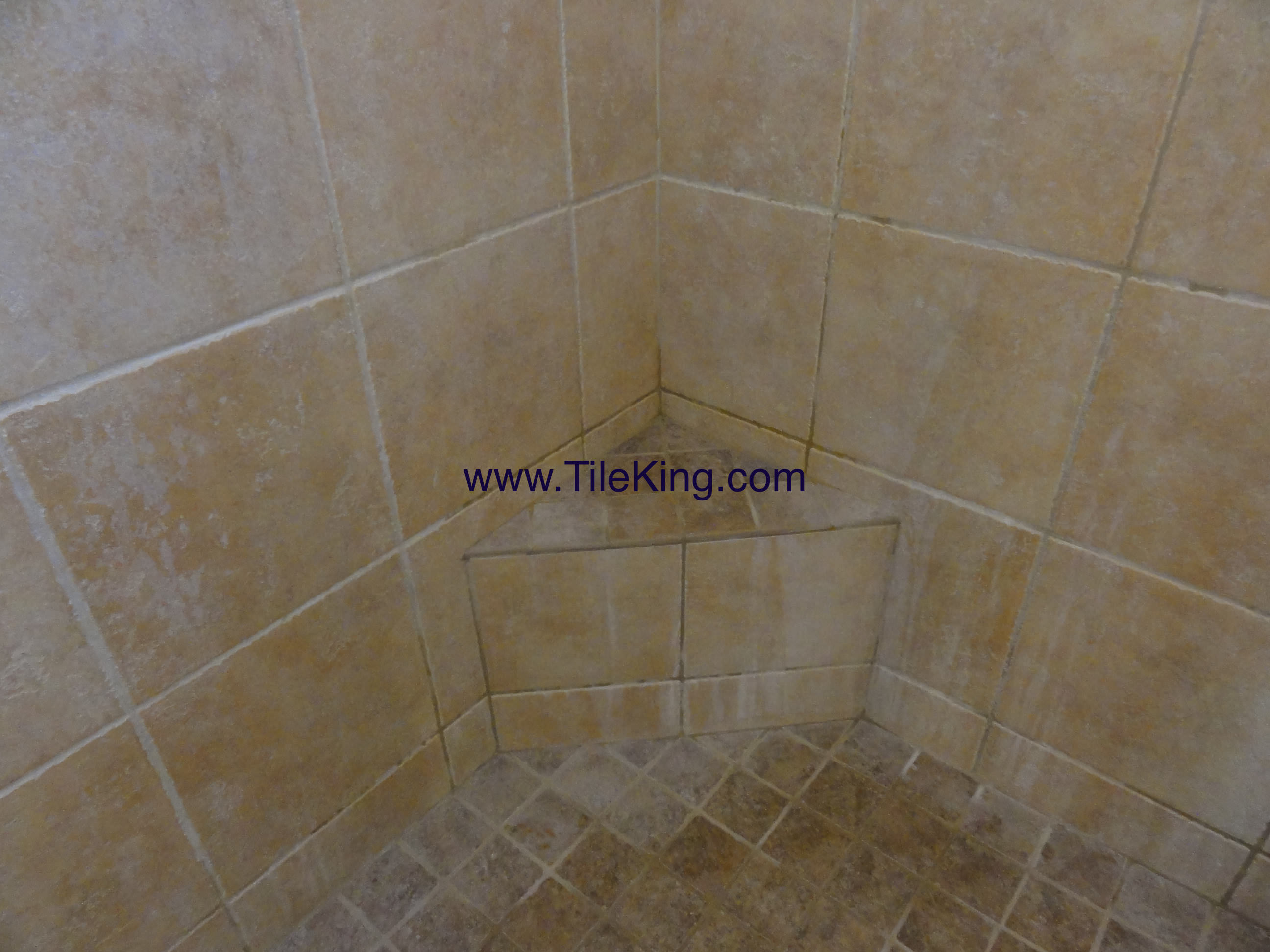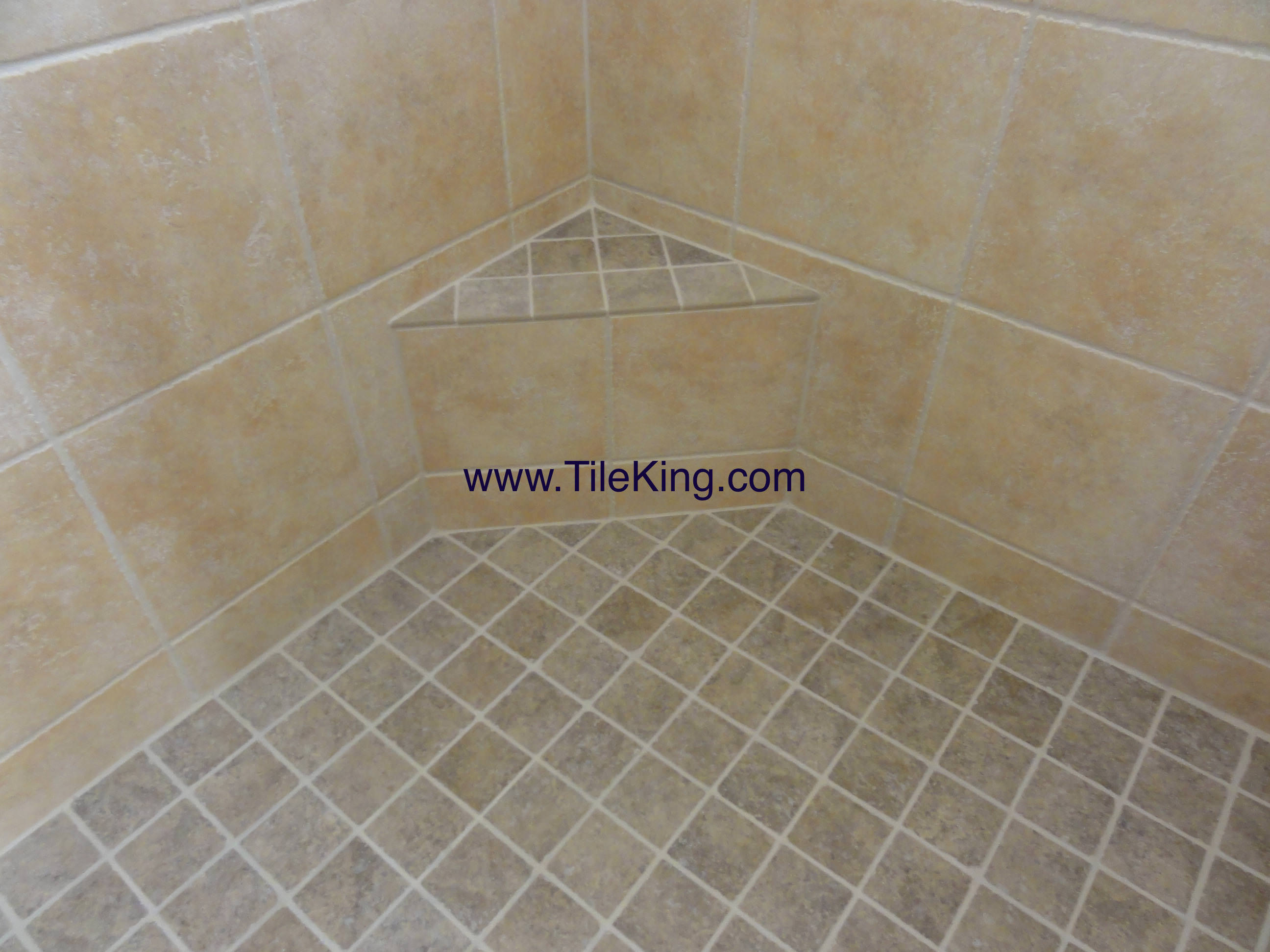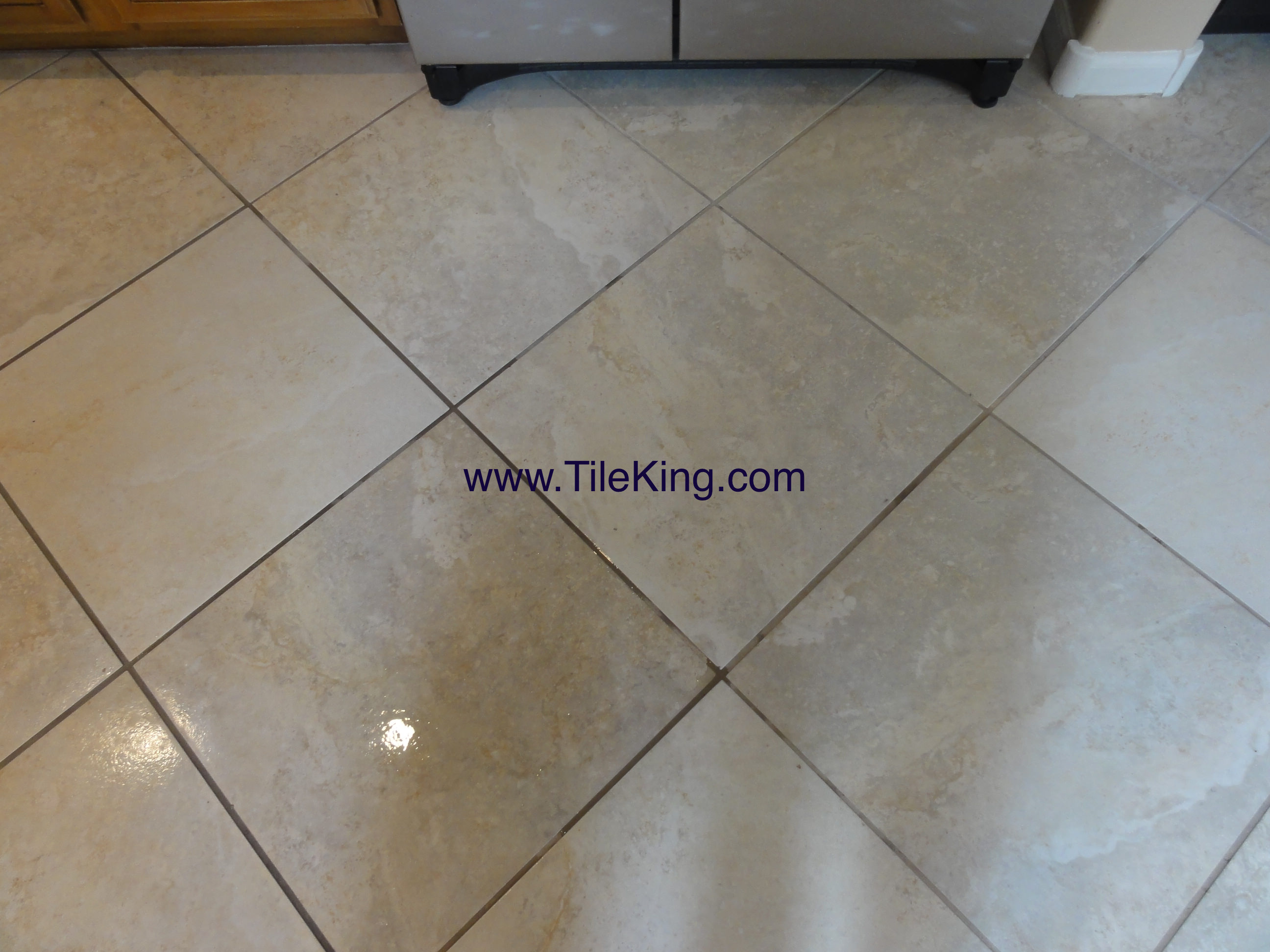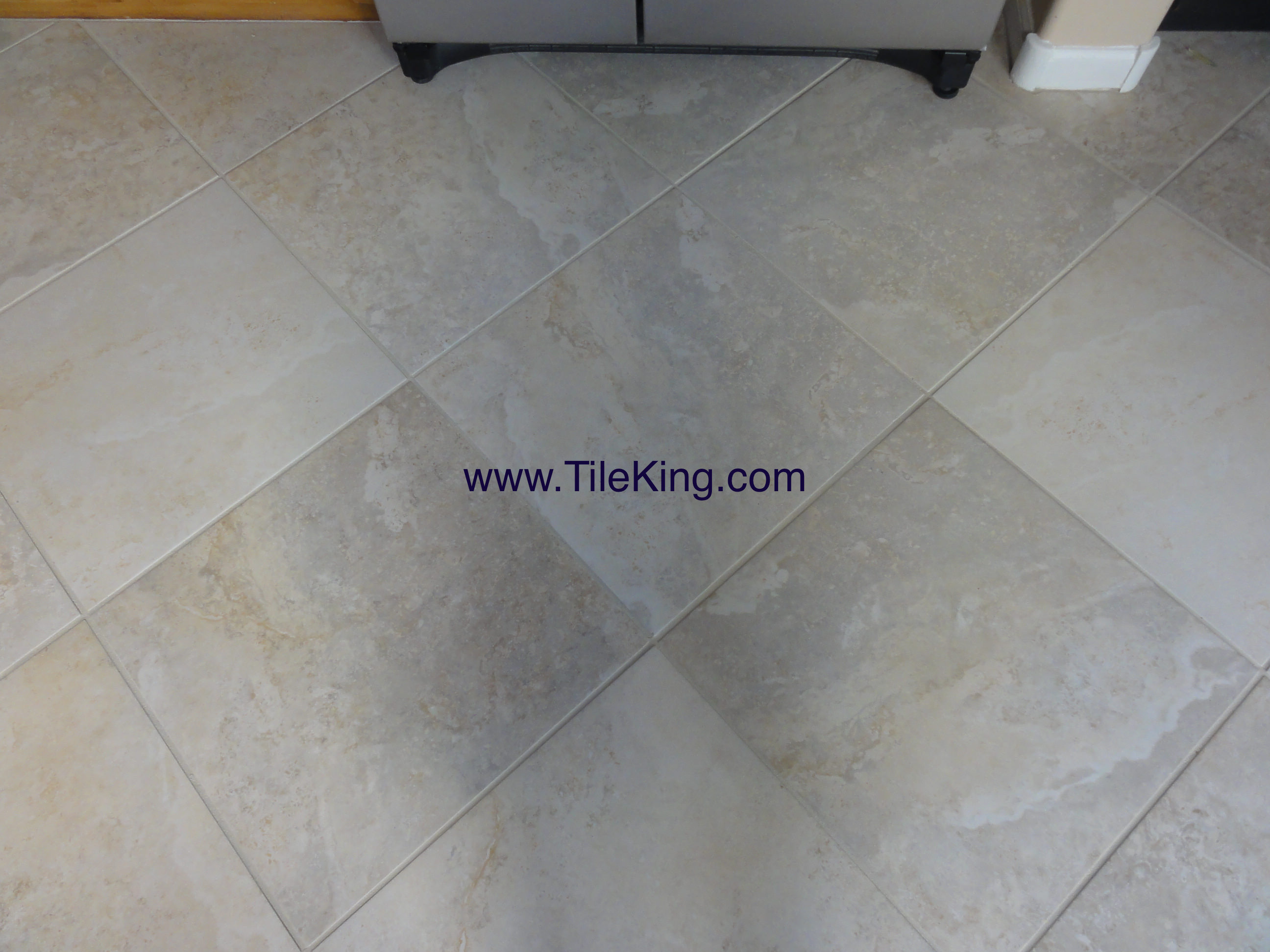 Tile

 Cleaning & Sealing
Cleaning your tile surfaces is a crucial maintenance task to keep them looking pristine. Our tile cleaning service includes pre-treatment, thorough cleaning, necessary repairs, and optional grout and tile sealing.
For free estimates, please call (602) 789-3417. We utilize various cleaning methods for optimal results and recommend hiring experienced tile specialists rather than a carpet cleaning company. We are tile professionals and exclusively use top-quality products, including premium sealers.
Tile King® specializes in tile and grout cleaning, sealing, and all types of tile repairs.
Grout

 Repairs
Tile Repairs and Grout Repairs are closely linked, and addressing grout cracks promptly is crucial to prevent issues from worsening. At Tile King®, we excel at repairing cracked grout and seamlessly matching it to the existing color. Our skilled work often makes grout crack repairs virtually invisible. However, in some cases, recurring issues can arise due to settlement and foundation movements.
To ensure long-lasting results, we proactively employ modern products to stabilize the affected area before beginning the grouting process. This commitment to preventing recurrence sets us apart as a top-notch repair company dedicated to solving your problems and ensuring they don't resurface.
For your convenience Tile King® always offers Free Estimates (602) 789-3417.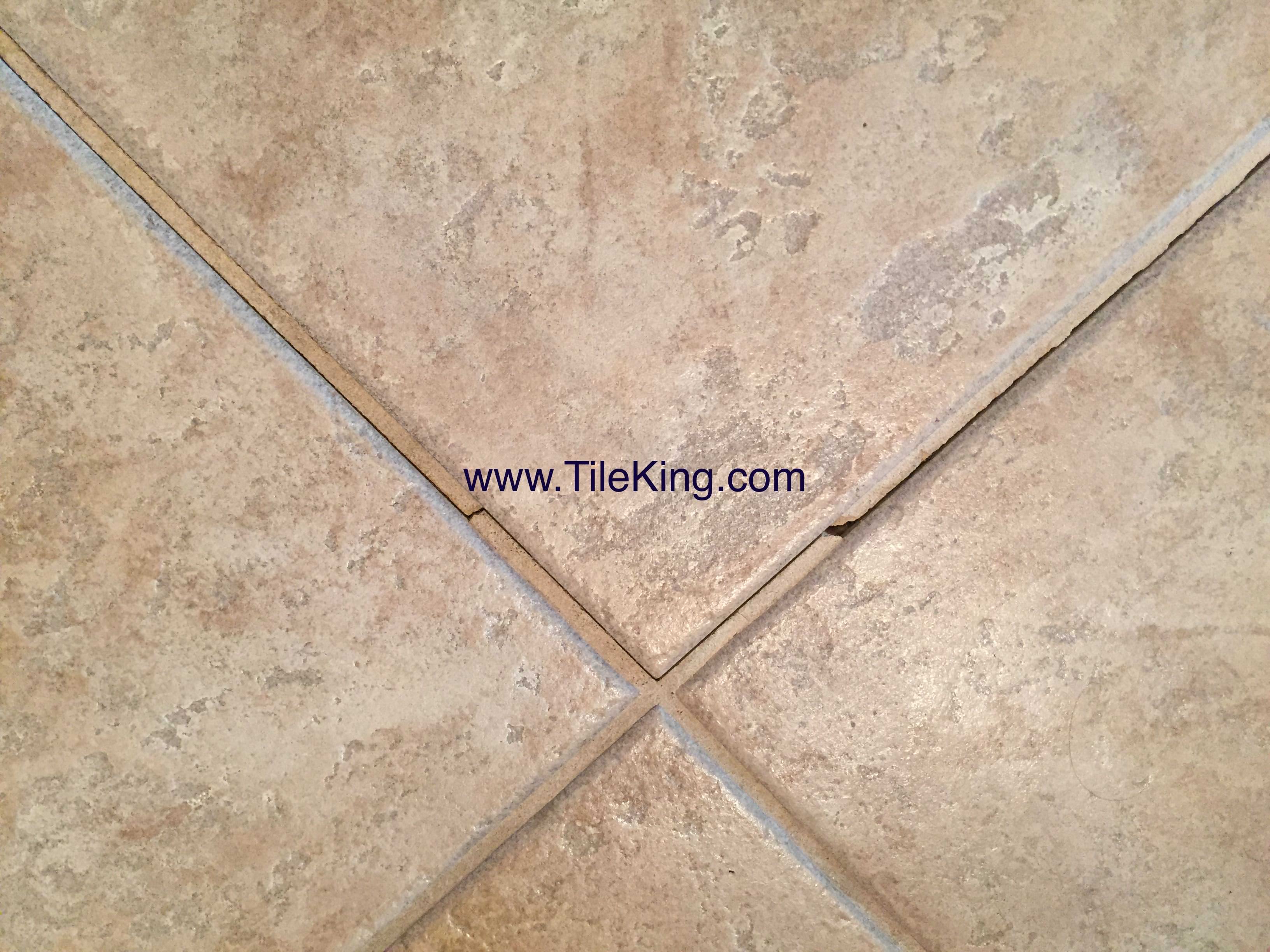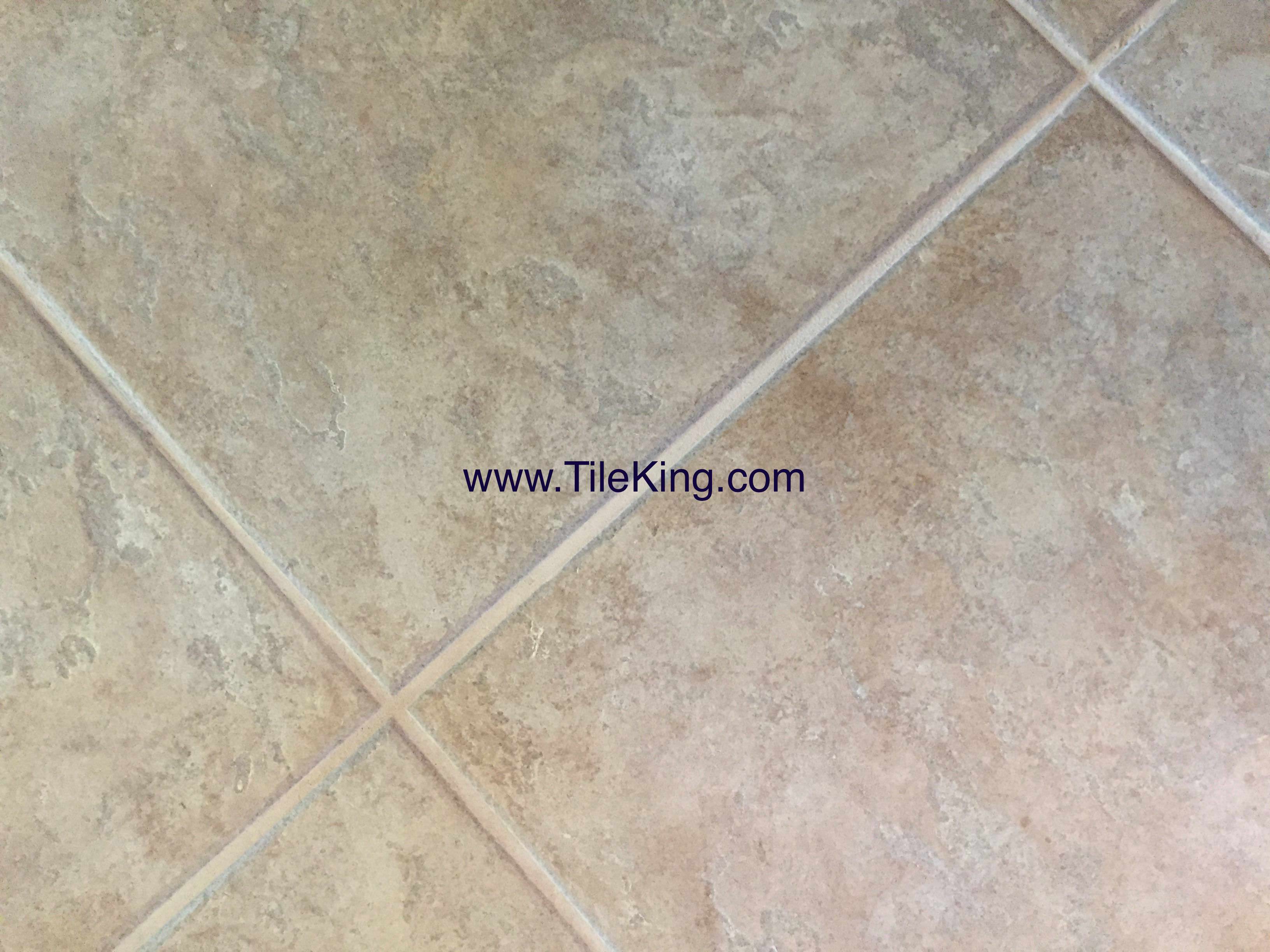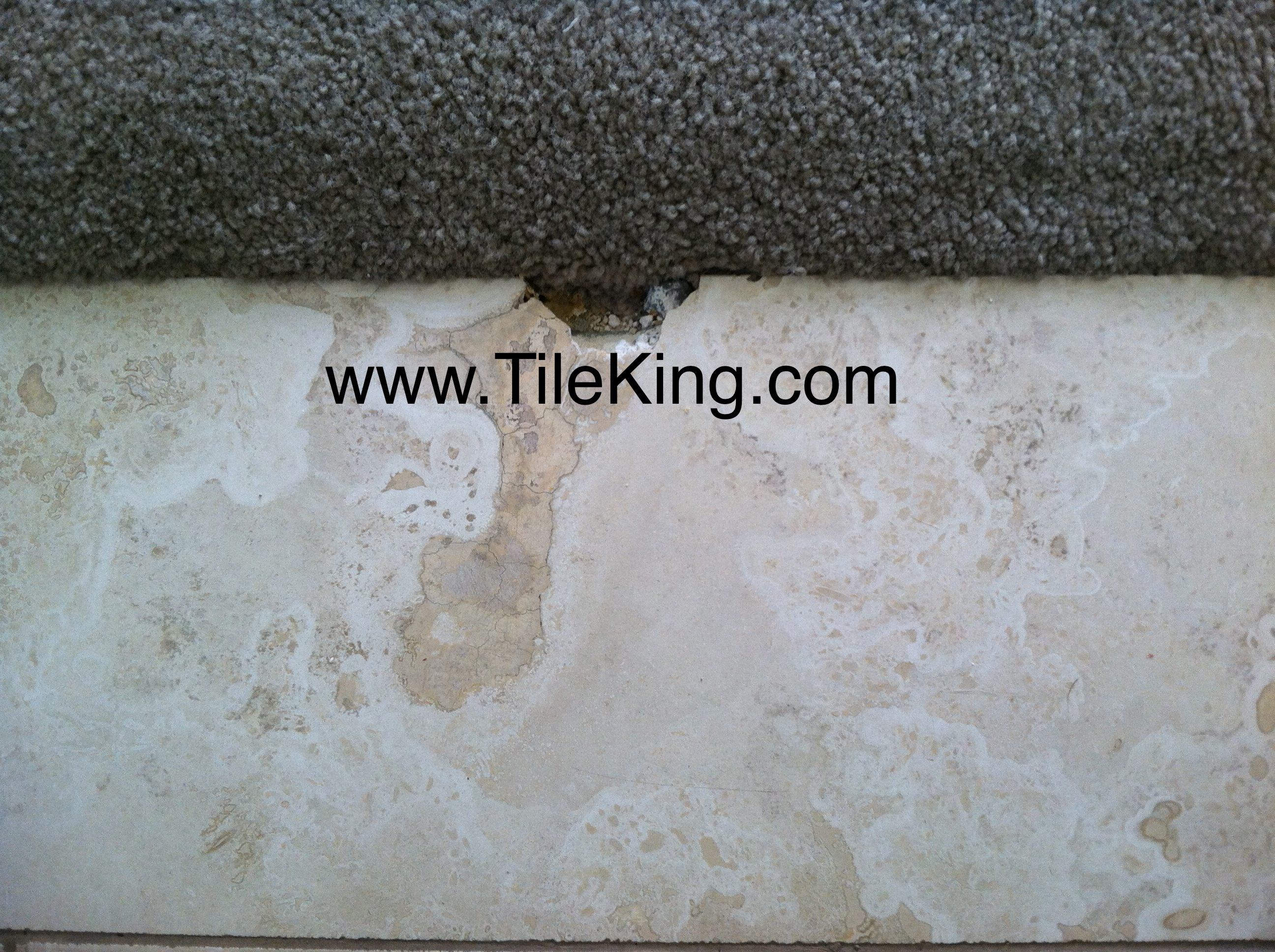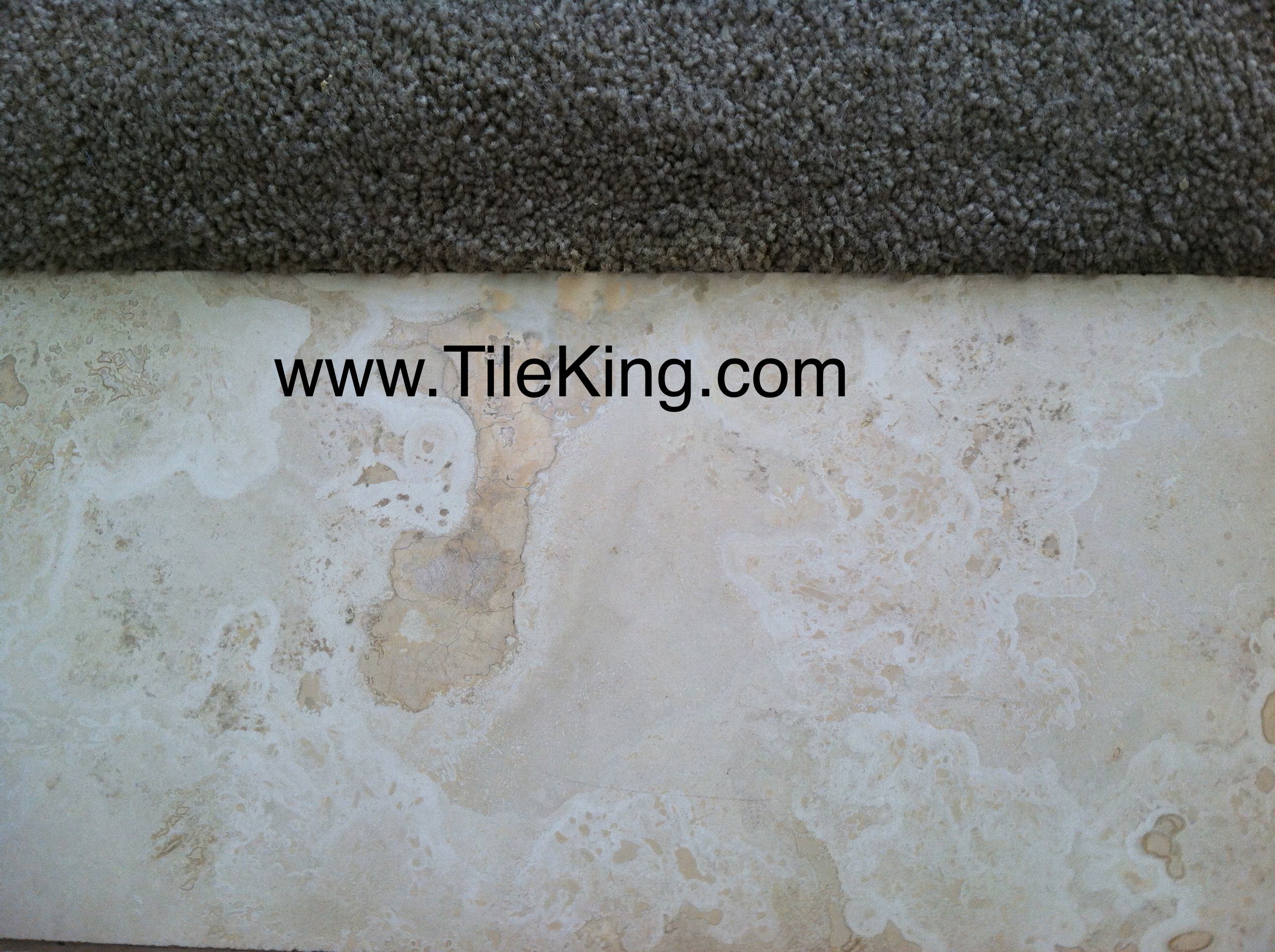 Tile 

Broken and/or Hollow Repairs
Hollow Tiles often indicate underlying issues beneath the surface. These problems might stem from the settling of the foundation, insufficient thin-set application during installation, or improper mixing of the adhesive. Regardless of the cause, we have the expertise to securely reattach loose or hollow tiles in any condition, even if you lack replacement tiles.
When it comes to repairing broken or chipped tiles, it's crucial to act promptly. These types of tile repairs can prevent the issue from worsening due to sharp edges and potential expansion. Achieving a top-notch repair on problematic tiles requires a single chance, emphasizing the importance of hiring a skilled and licensed professional for your flooring, shower, or countertop repairs.
For a reliable solution, Tile King® is at your service and provides free estimates. Contact us at (602) 789-3417
Tile 

Hole and Chip Repairs
Tile Chipping and Holes, while common tile issues, can be unsightly and often don't warrant a complete replacement. At Tile King®, we specialize in seamlessly repairing these imperfections using our unique materials that remain colorfast and shrink-resistant over time.
Our repairs are backed by a guarantee of lasting quality, and we have ample resources to ensure nearly flawless results. Whether you have just one or a multitude of tile issues, we can typically resolve them and prevent their recurrence.
For a Free Estimate, call Tile King® at (602) 789-3417 today.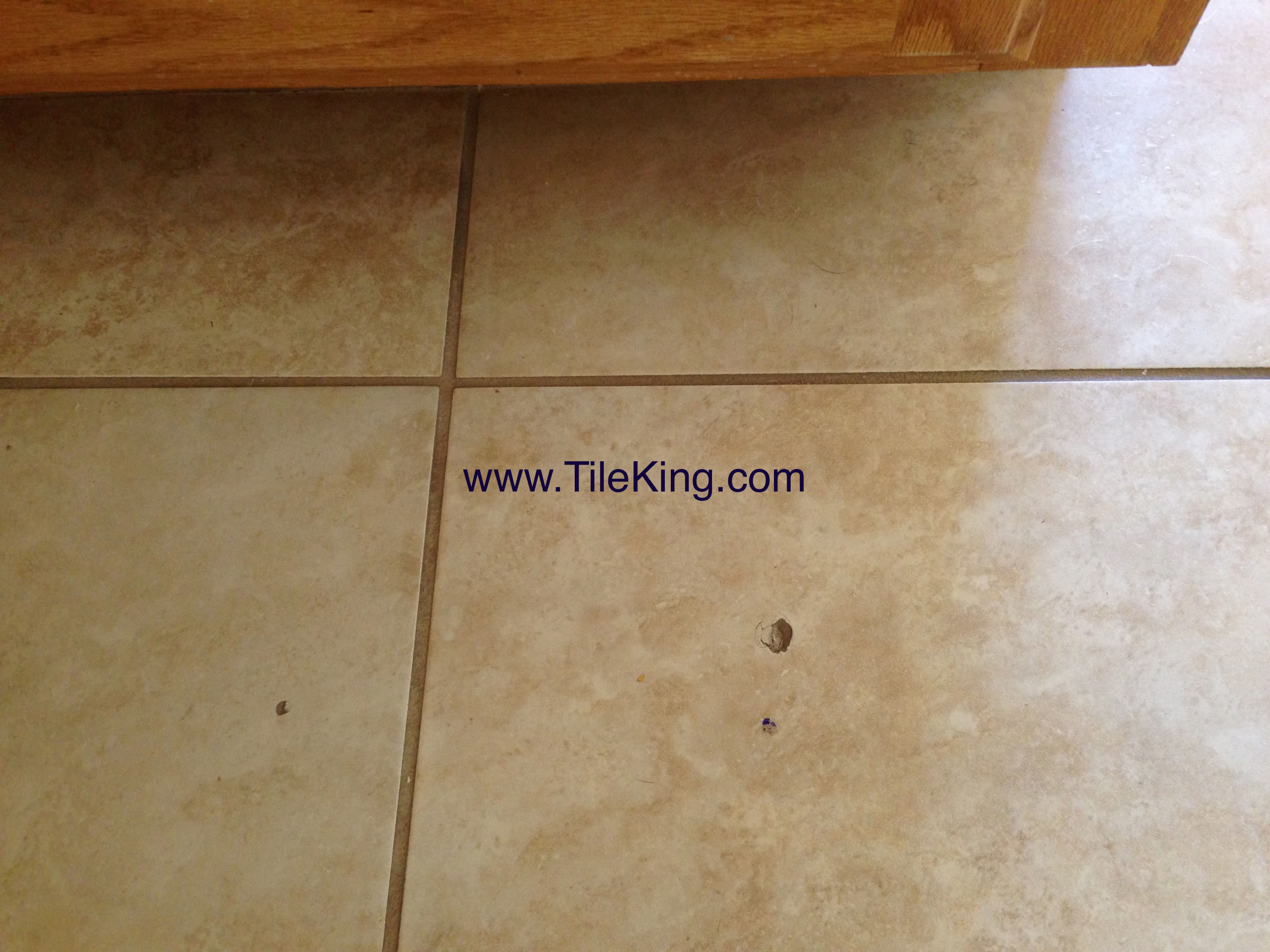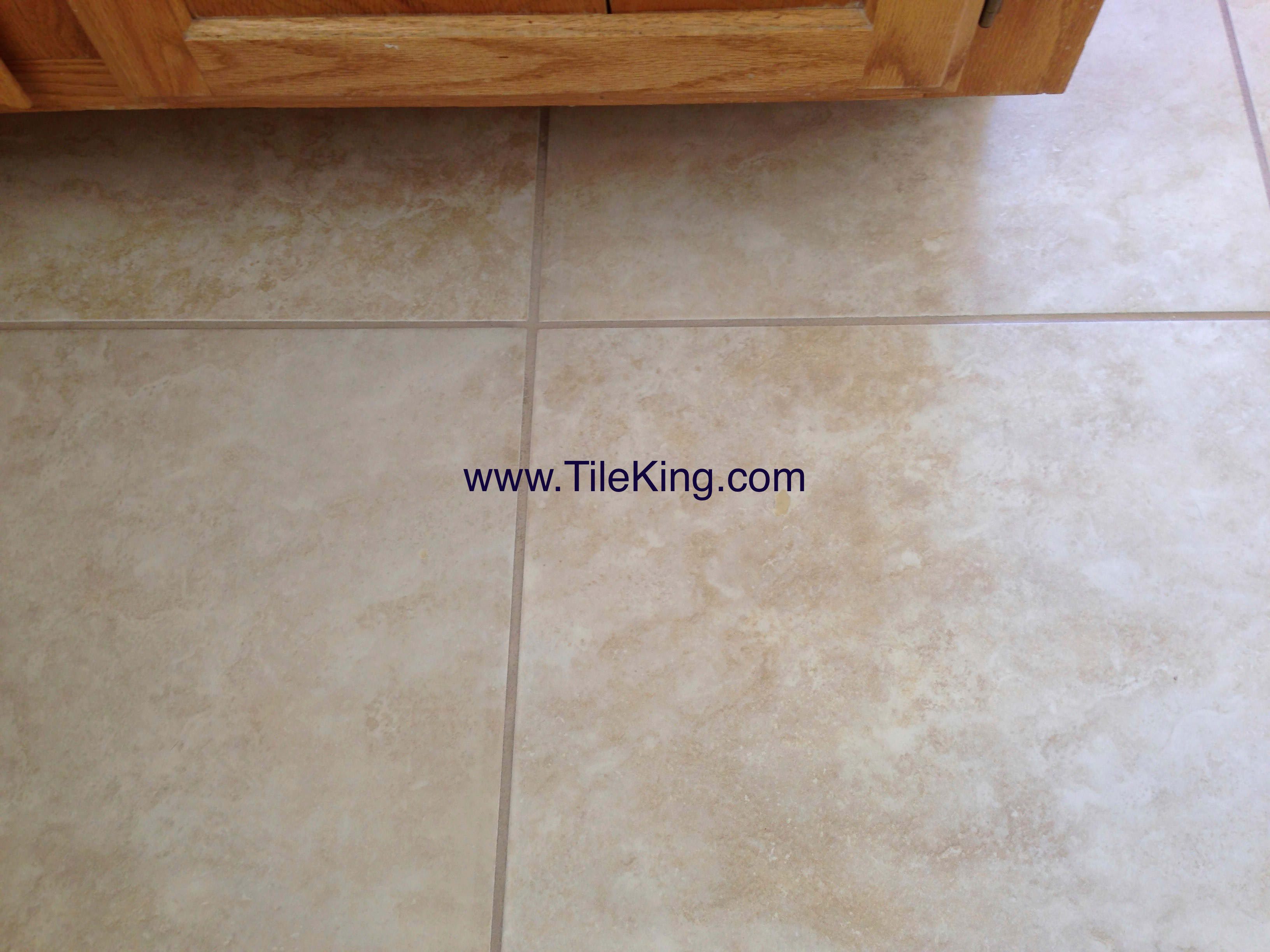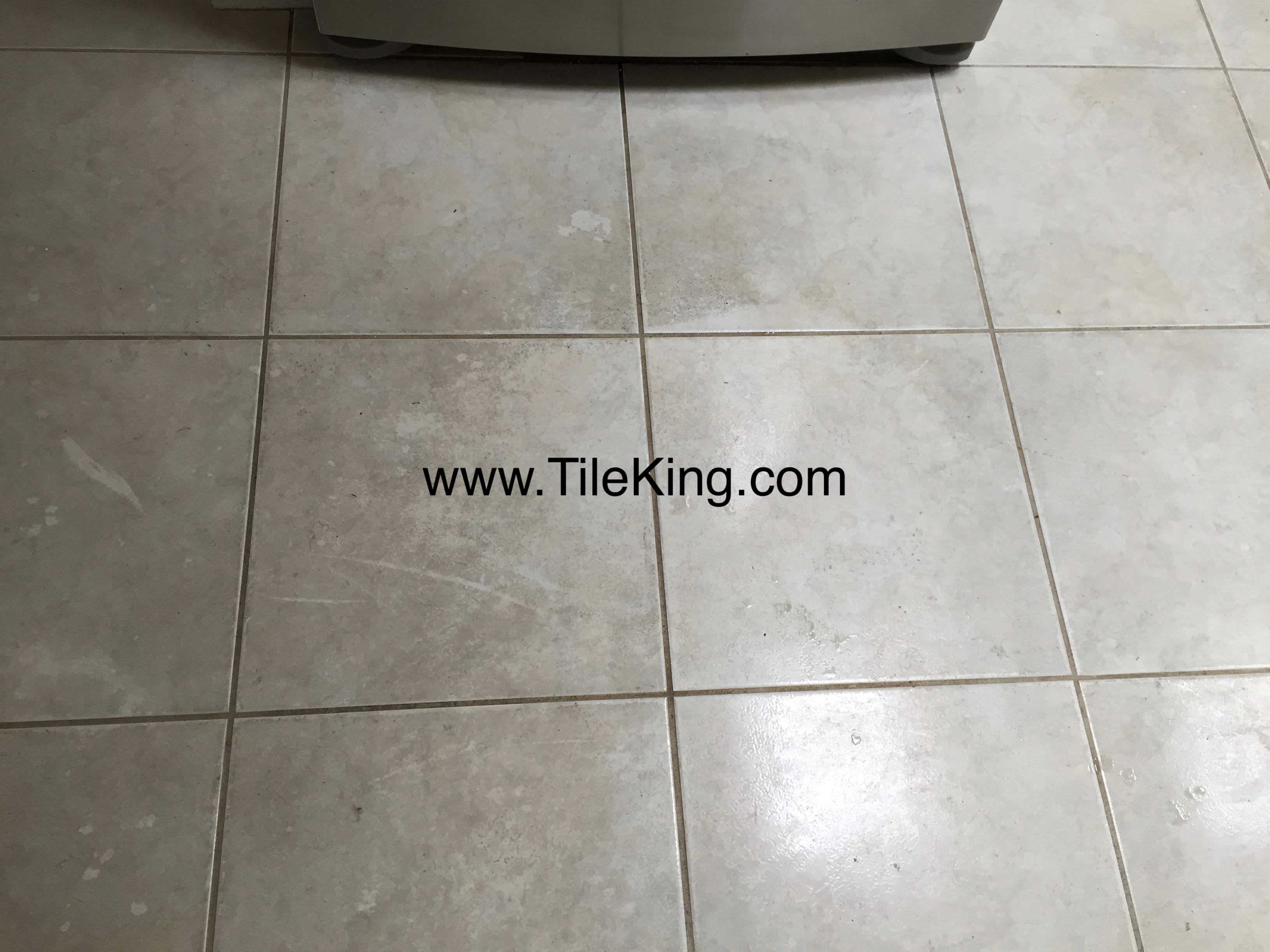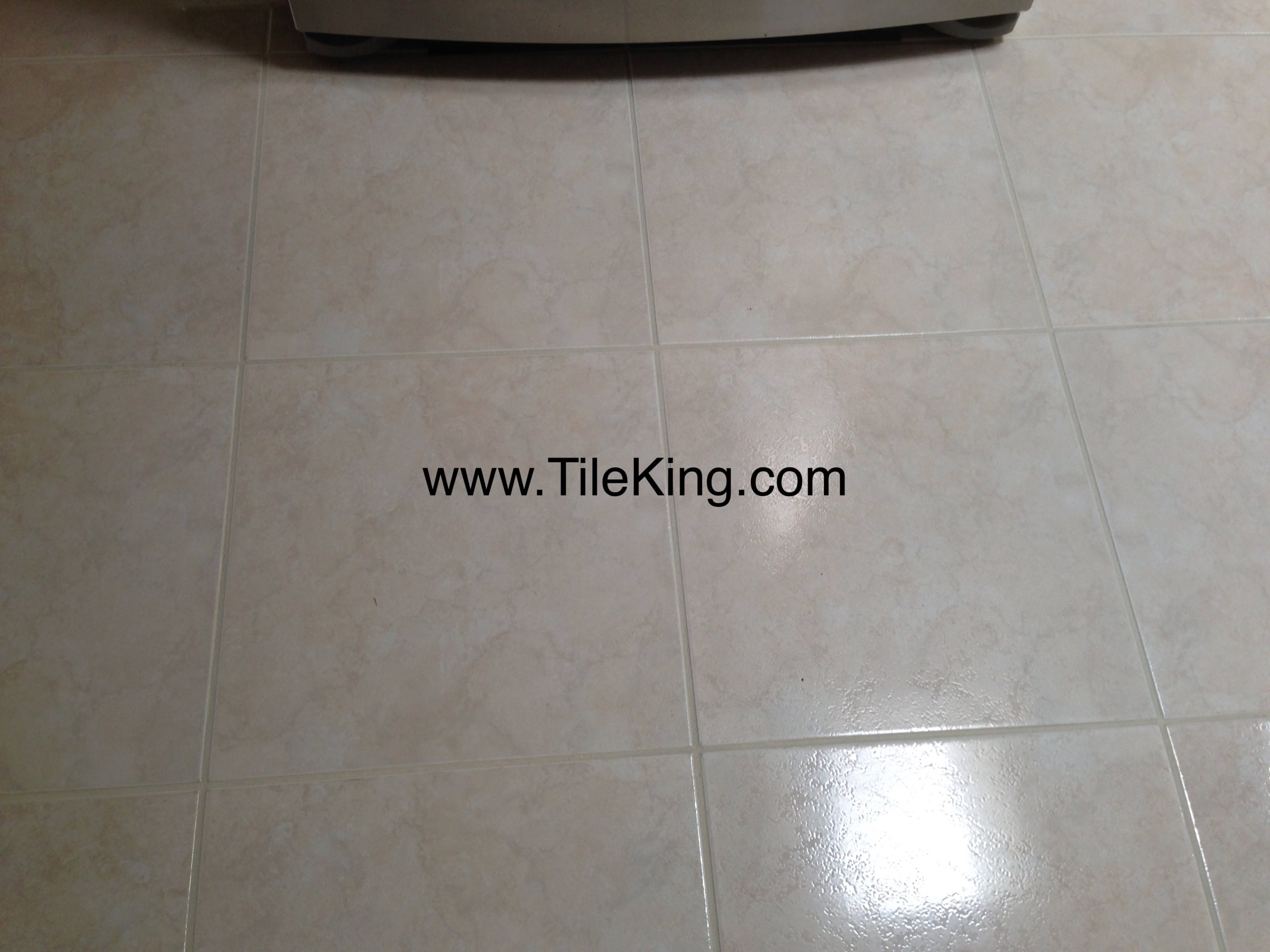 Grout 

Color Staining
Grout Color Staining offers a superb way to achieve your desired grout color, ensuring easy upkeep and long-lasting vibrancy. It resists dirt and grime, remaining pristine for years with moderate maintenance.
Once color-stained, your grout becomes permanently sealed, thanks to the integrated sealer. This investment pays off over time as it simplifies maintenance, maintains a consistently appealing appearance, and reduces the need for frequent professional cleaning.
At Tile King®, our exceptional grout color blending techniques guarantee a flawless match and on-site mixing for a perfect outcome every time.
Contact us for a Free Estimate at (602) 789-3417
Tile cleaning
We have several methods for cleaning your tile. Depending on your tiles texture and condition, we recommend the best cleaning process for maximum cleanliness.
Shower Cleaning
Pretreating and Steam Cleaning your Shower will make your shower look brand new again, Guaranteed. We remove all calcification and soap scum. Repairs & Sealing included.
Grout Color Staining
Color staining grout will make it brand new again and permanently seal it too. You can choose any color you would like. There is no way to tell the color stain from real grout if done correctly.
Grout Repairs
We fix broken grout and missing grout. Grout floor repairs are needed for a variety of reason. We diagnose the problem then repair all the issues to ensure long lasting results.
Our
Services
Tile King® is a Full-Service Tile Cleaning, Sealing and Repair Business.
We also Specialize in Travertine & Limestone.
Licensed – Bonded – Insured.
Tile Hole Repair
Holes in your tile can seem to pop up daily. They tend to look like little dirt spots and can be eyesores. We can fix holes in grout and tile so well, it will look like it was never there.
tile chip repair
Tile Chips happen easily by things being dropped or by wear and tear. Tile is durable but chips occur and if unsightly we can repair them usually without removing the tile.
Tile Crack Repair
If your Tile is Cracking, it usually happens from foundation movement or settling. Regardless, we can repair just about every tile crack without removing the tile.
Grout Sealing
After all the Cleaning and Repairs are done, it's time to protect your grout. This is done by sealing it to slow obvious wear and tear and keep it looking good for a while.