Email for 4 Hour Response
Tile King

®  

Specializes in Tile Repairs
Grout Cleaning & Sealing
Serving Scottsdale, Arizona for almost 20 years
Countertops – Showers – Floors 
Licensed – Bonded – Insured
Call for a Free Estimate (602) 332-4208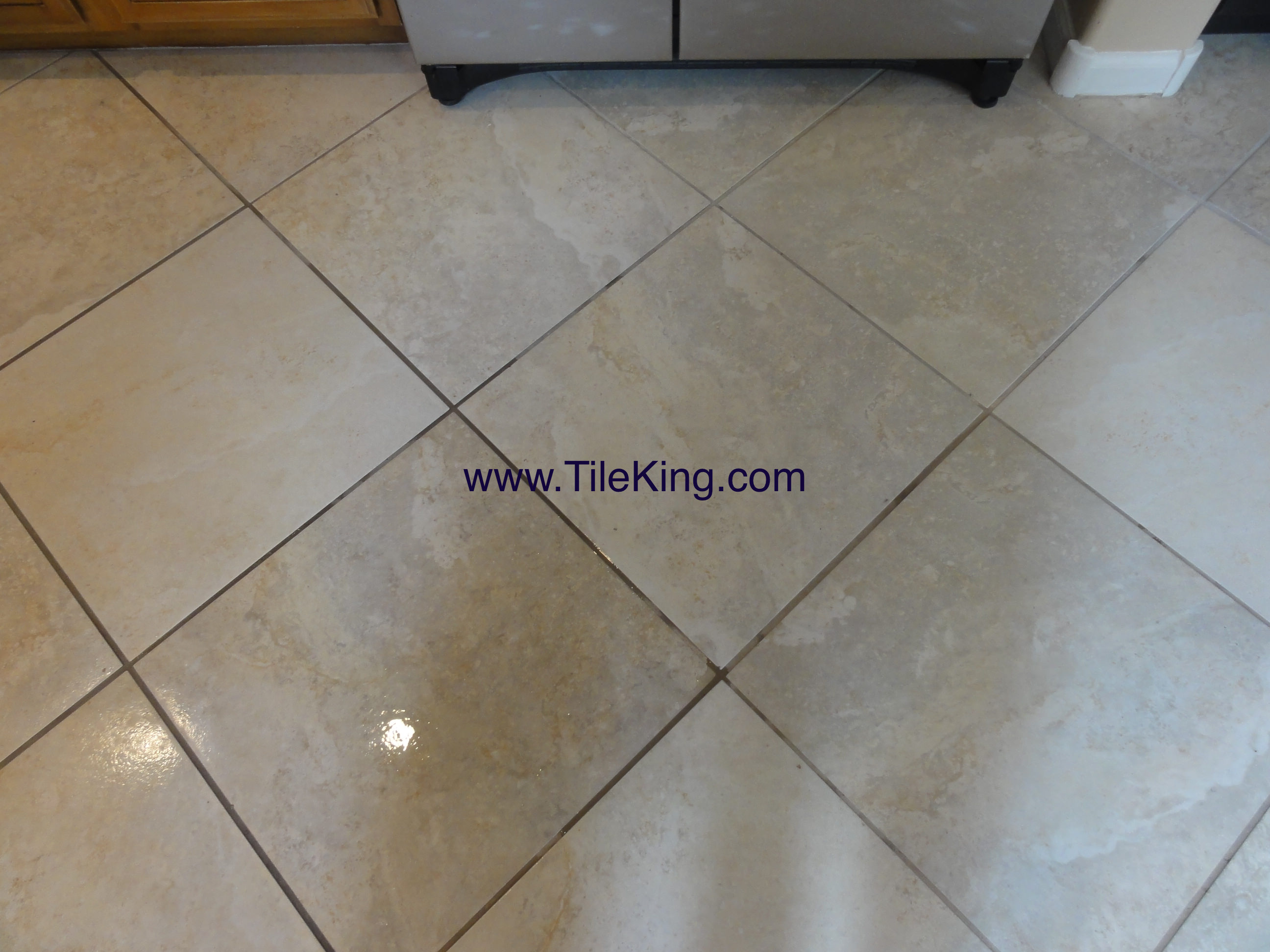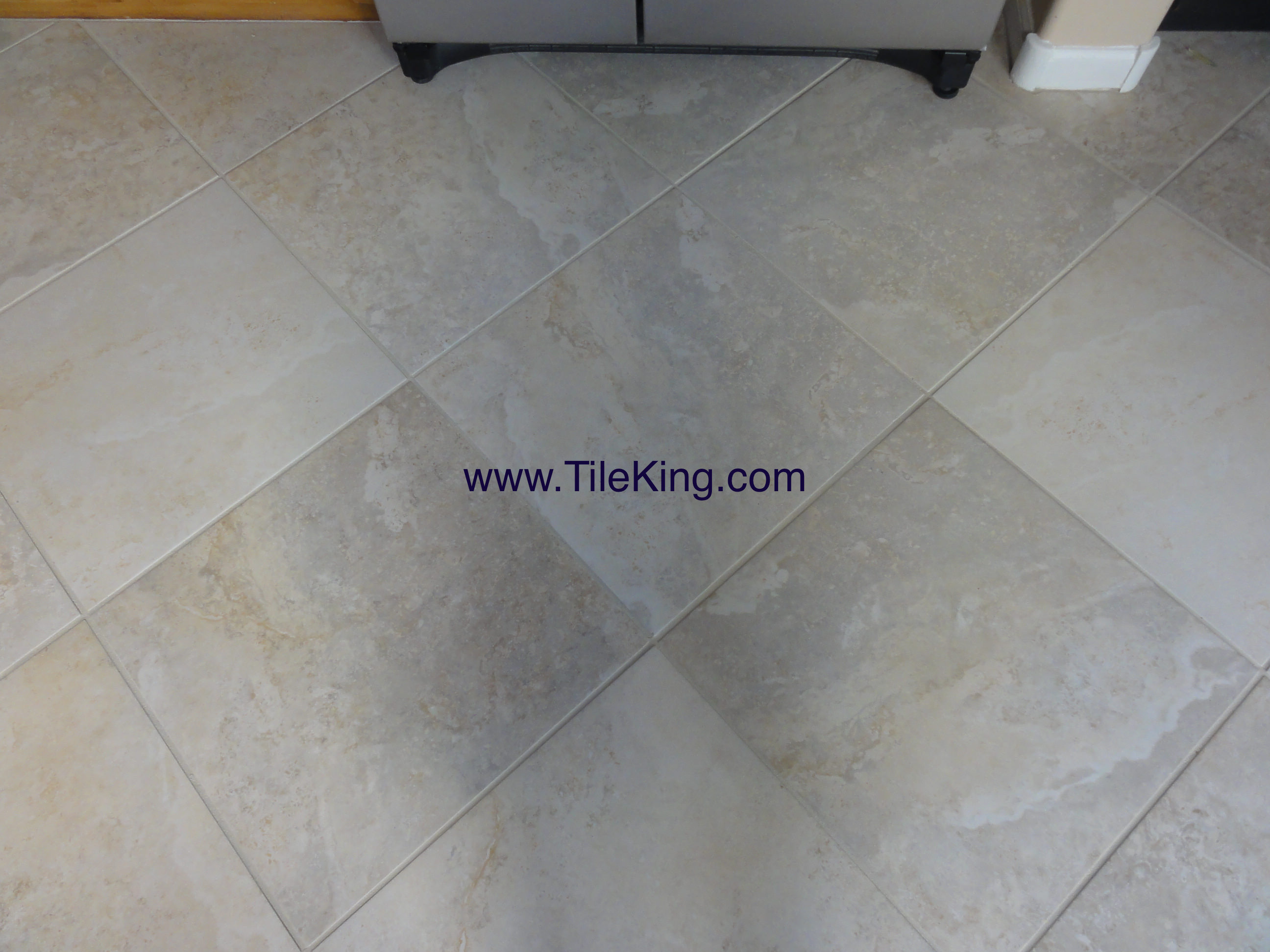 Tile

 Cleaning & Sealing
Tile Cleaning and Sealing is a very important step to keep your tile floors, countertops or showers looking great all the time. When serviced the tiles should be cleaned, then repair need to be completed. The final step would be to seal the grout and tile if necessary.
Call for a Free Estimate (602) 332-4208.
We offer several different methods of cleaning to ensure maximum cleanliness. Be sure to hire a licensed company that is experienced not a carpet cleaner. Every product we apply and use is top quality. Our Sealers are the top of the line.
Tile 

Shower Cleaning & Sealing
Tile Showers need Cleaning and Sealing pretty regularly if used frequently. Showers can start etching and/or get a buildup of soap scum that can become unsightly and very difficult to clean. It will also start to show calcium buildup from the water.
Call for a Free Estimate (602) 332-4208.
We are tedious in every aspect of the job. Cleaning and repairs are the first steps to a great looking shower. Afterwards, we make any and all necessary repairs and last we use a high-quality sealer and apply it the proper way, which is vital. We make sure to use the very best products from start to finish. Click the link below to see more of our shower work.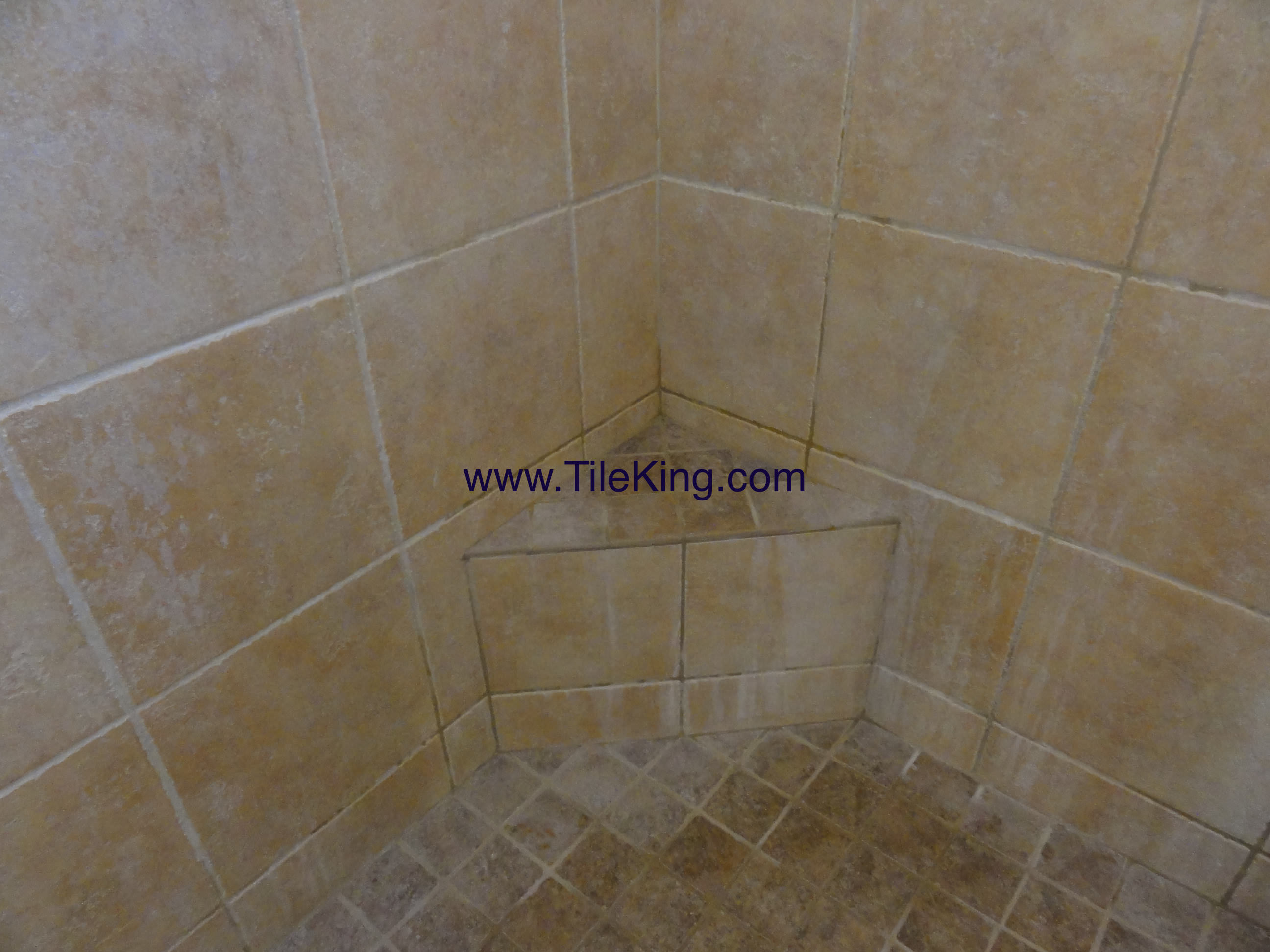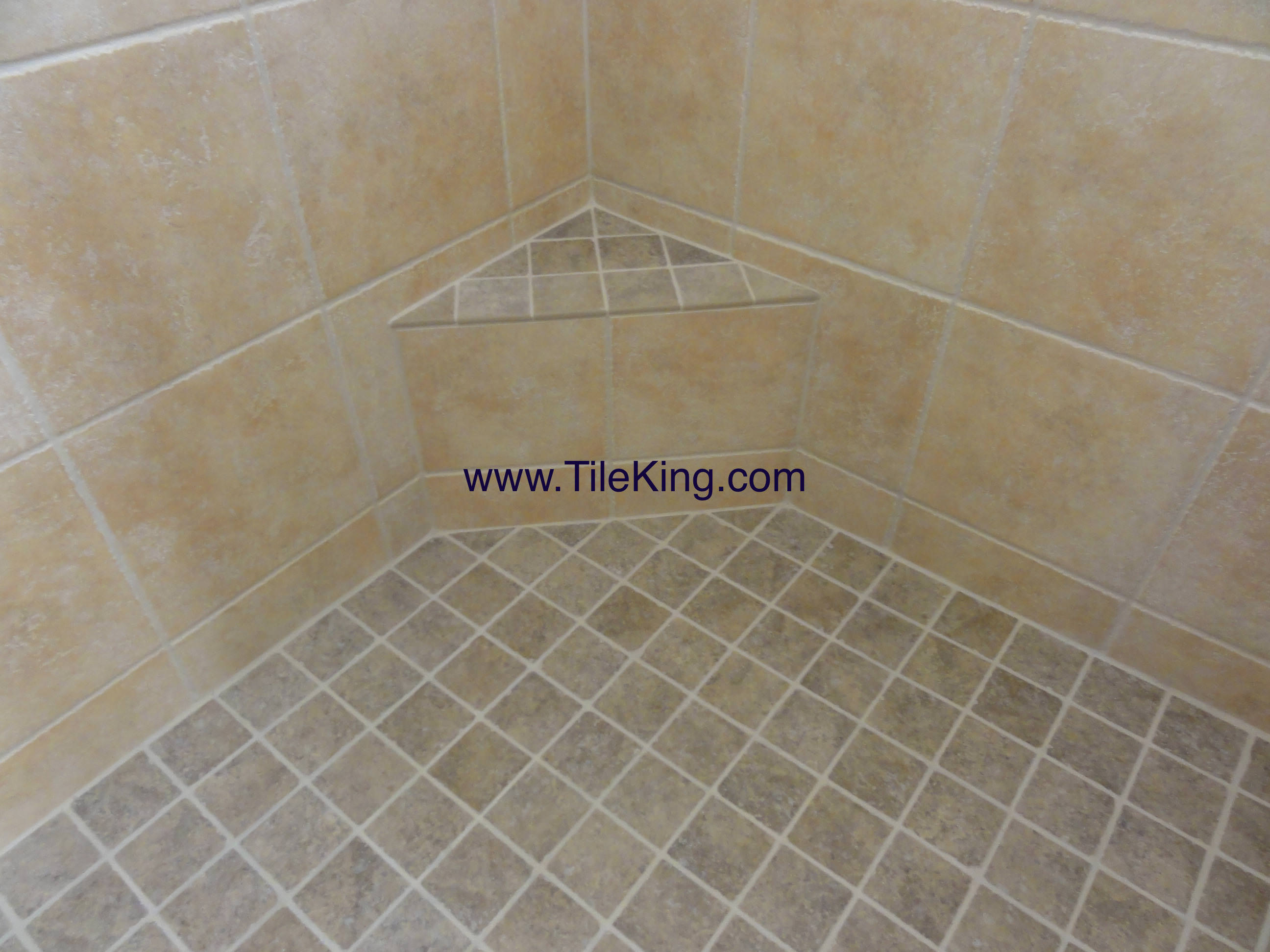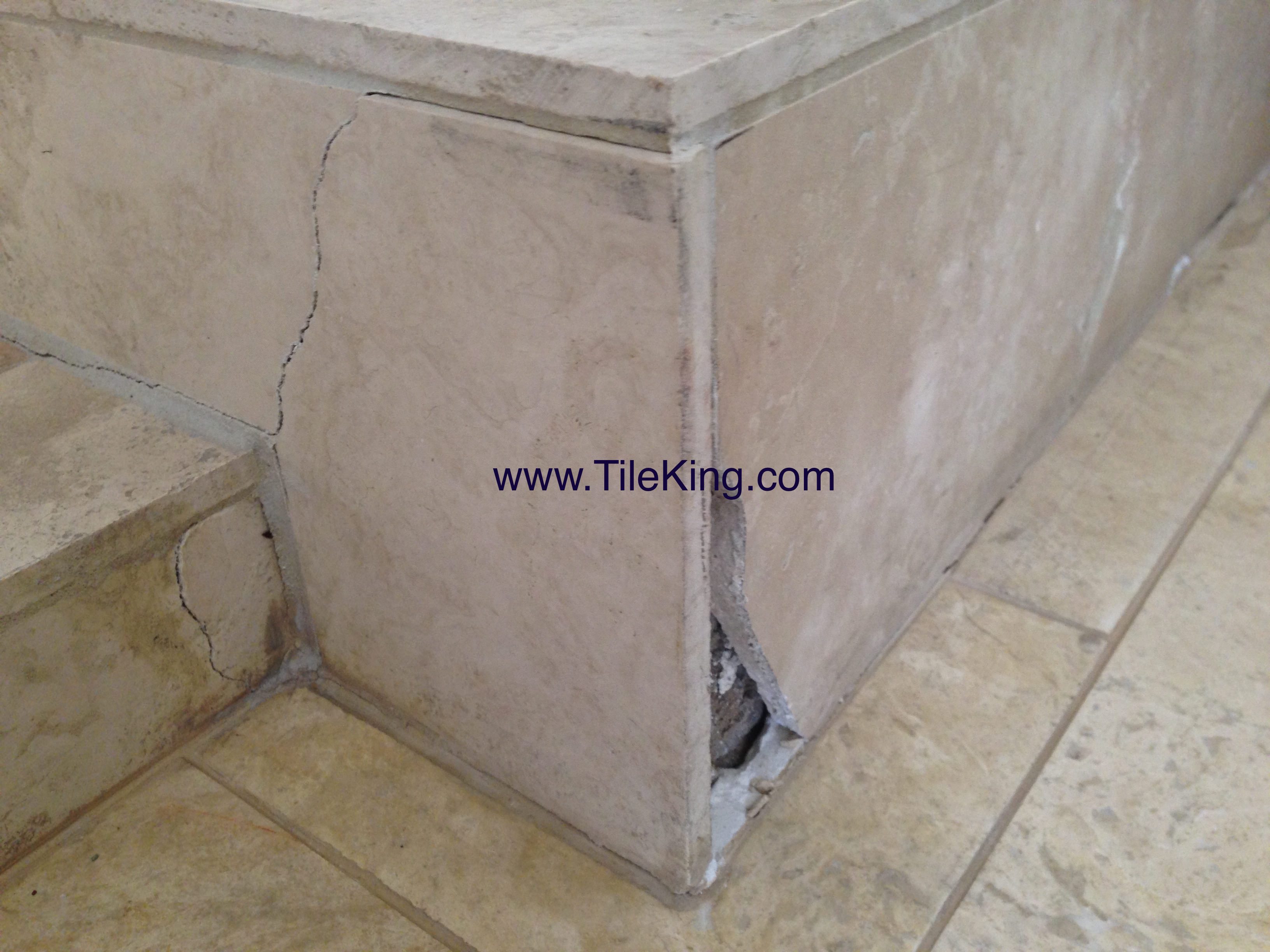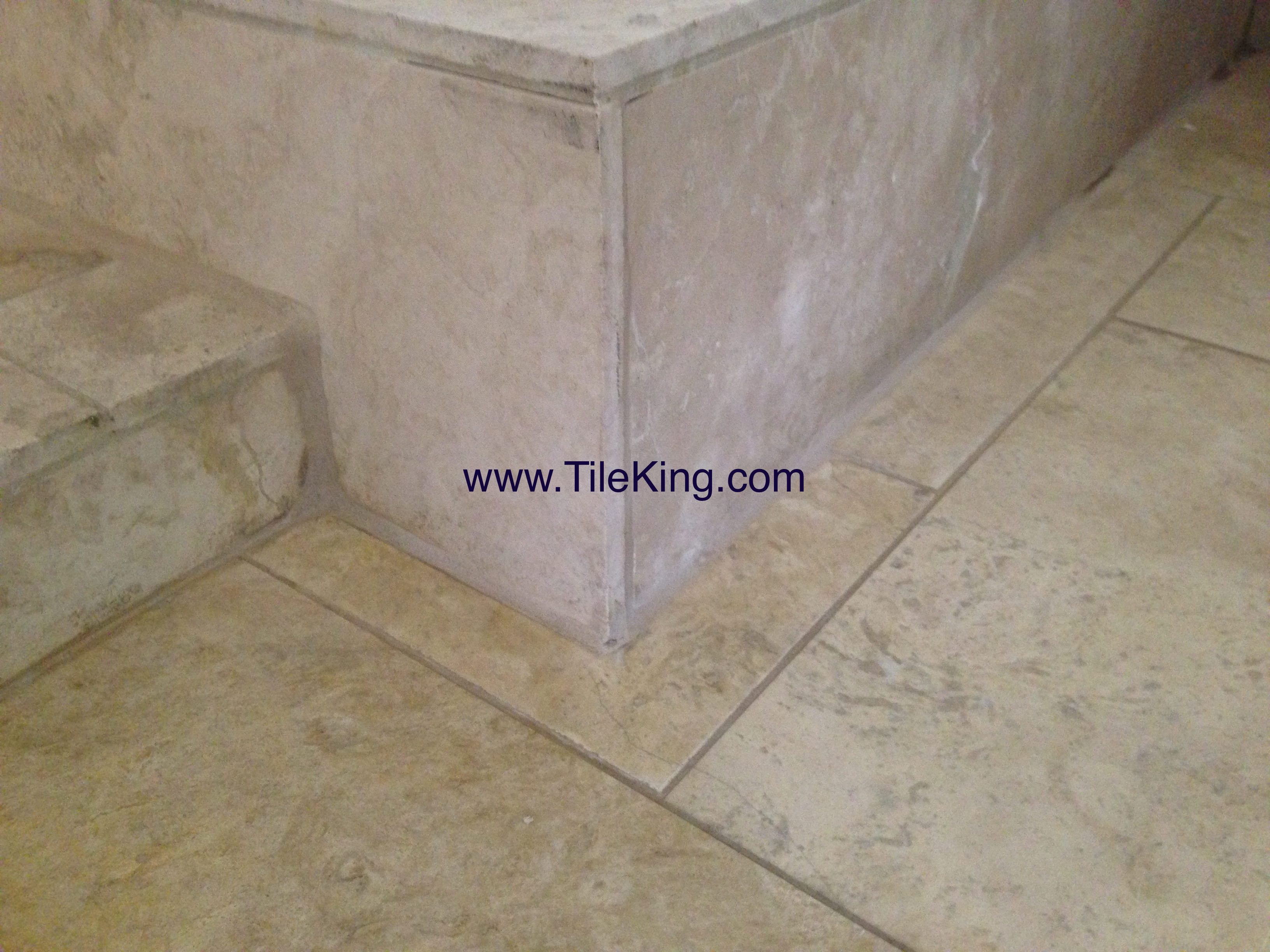 Tile

 Crack Repairs
Scottsdale Travertine Repairs have been performing Travertine Tile Crack Repairs and all types of Natural Stone Restoration in Scottsdale, Arizona for over 18 years.
If you have a hairline crack or a very large crack we can usually help. We will either replace your tile or repair it without removing the tile. In some cases, the homeowner does not have replacement tiles and a repair is the only solution. That is where we can help. Call for a Free Estimate (602) 332-4208.
Please take some time to look around our site to see the other types of Scottsdale travertine repairs problems we have successfully repaired. We have done many various types of repairs over the years and can do yours too.
Grout

 Repairs
Travertine Tiles have Chipping and Pitting problems for many reasons. It could also be from the wrong products being used, wear and tear and other reasons. Travertine periodically needs some type of maintenance to keep it looking its best. Most of our travertine or limestone chip repairs are done without removing the tile. So if you do not have replacement tiles, no worries we can help. We can take care of almost any type of problem you are having with your Natural Stone.
Call for a free estimate (602) 332-4208
You truly only get one try for a superior repair. So, it is very important to hire an experienced and licensed stone professional to repair your flooring, showers or countertops. Make certain they are experienced.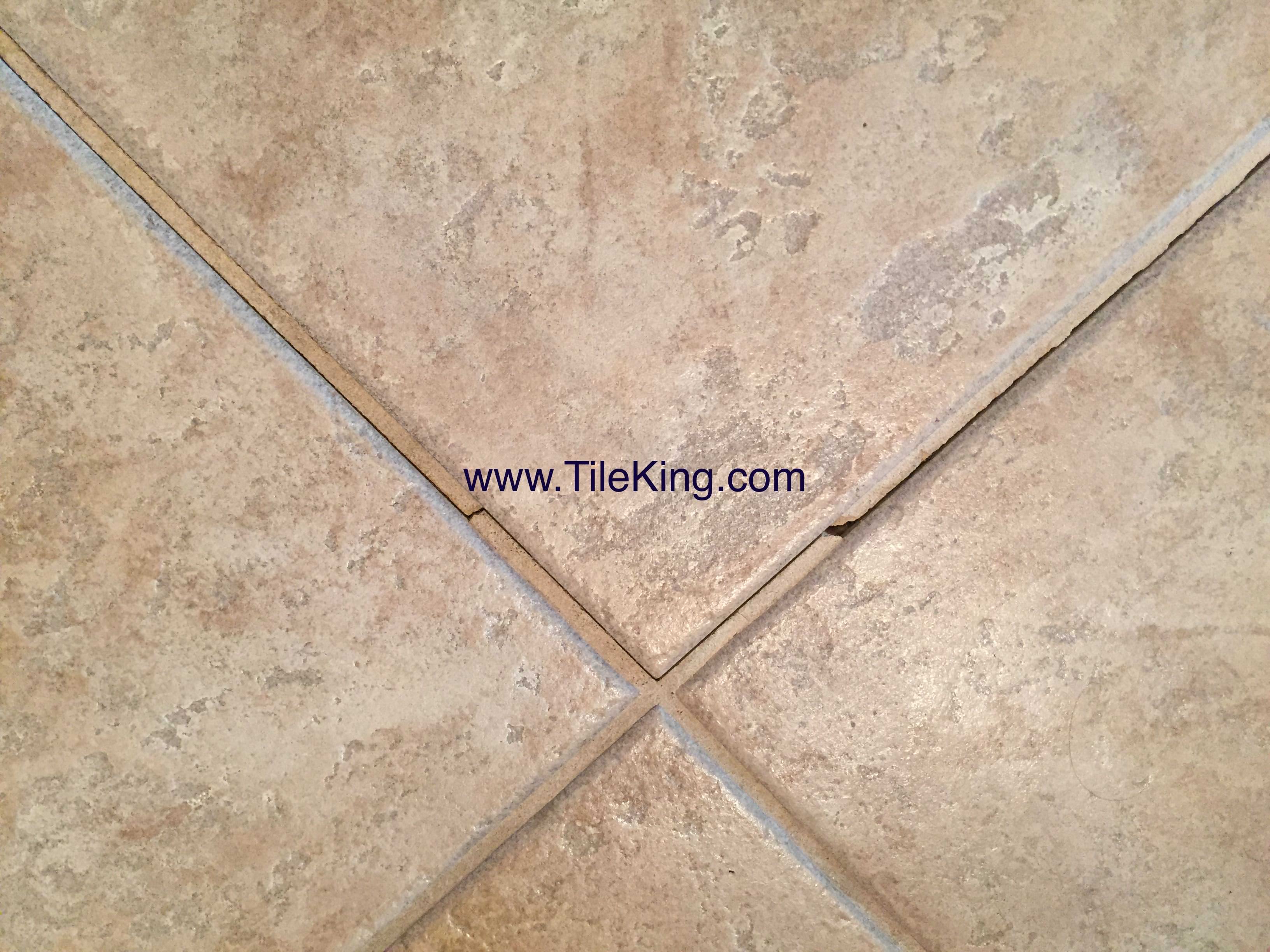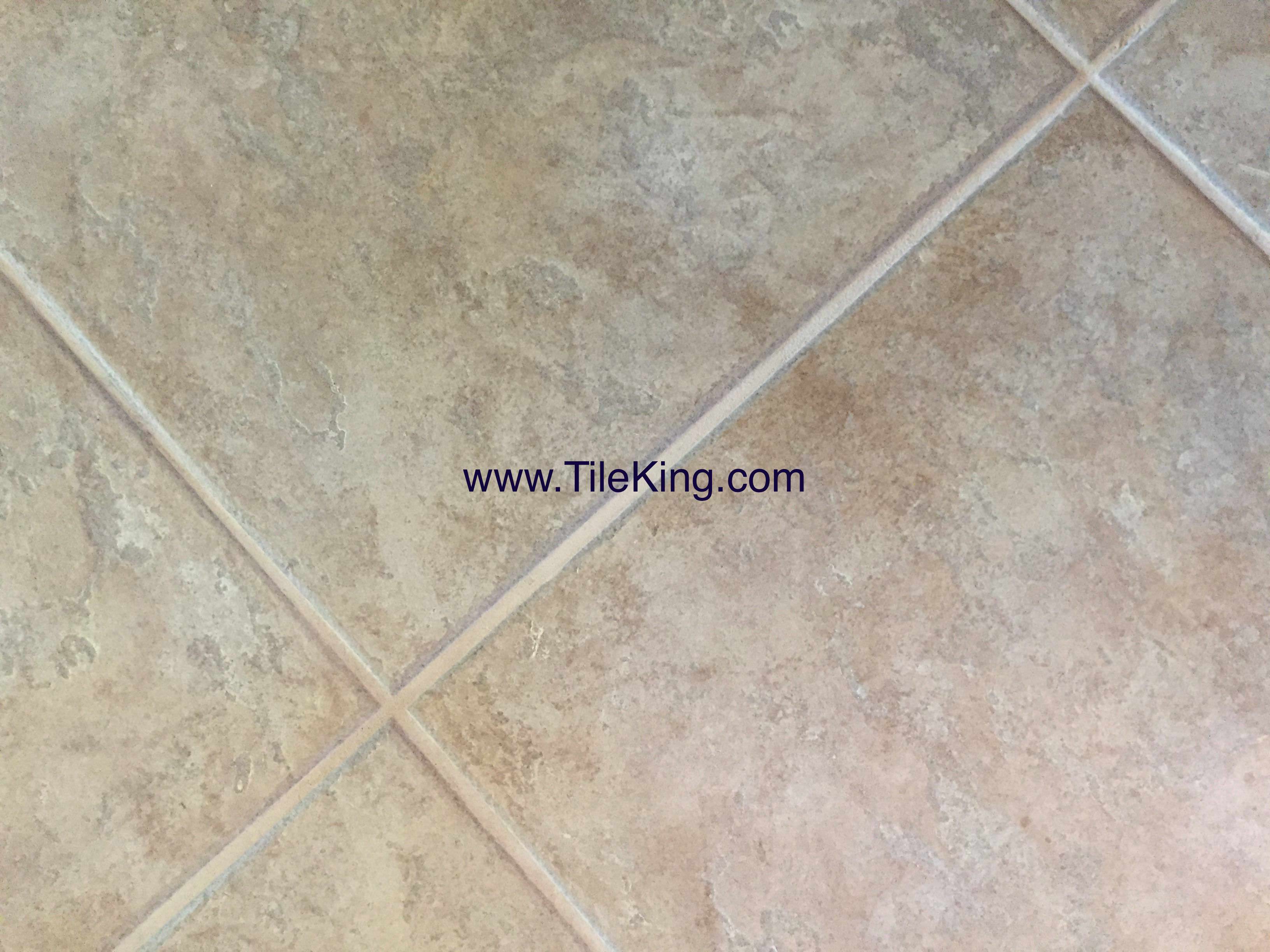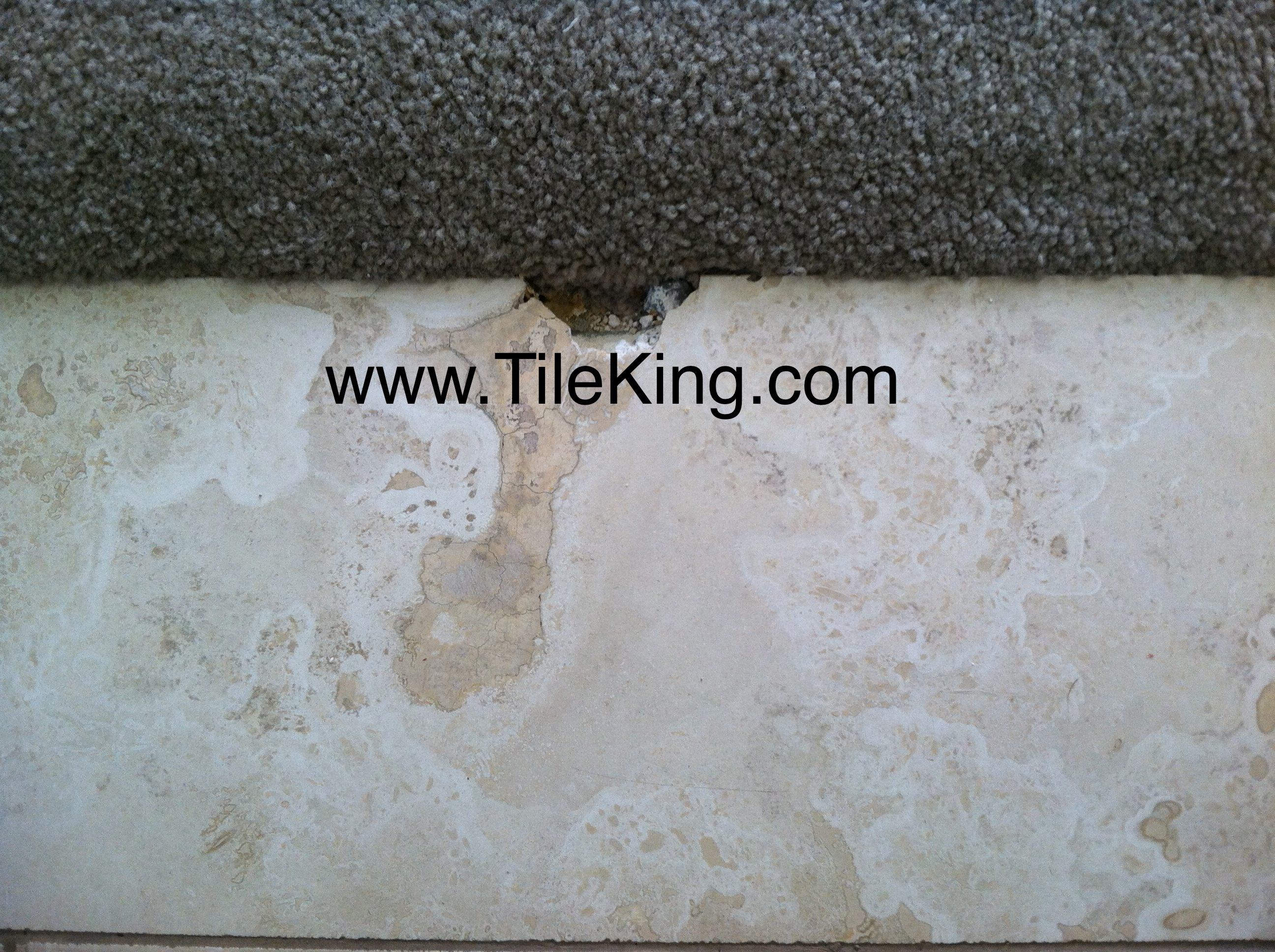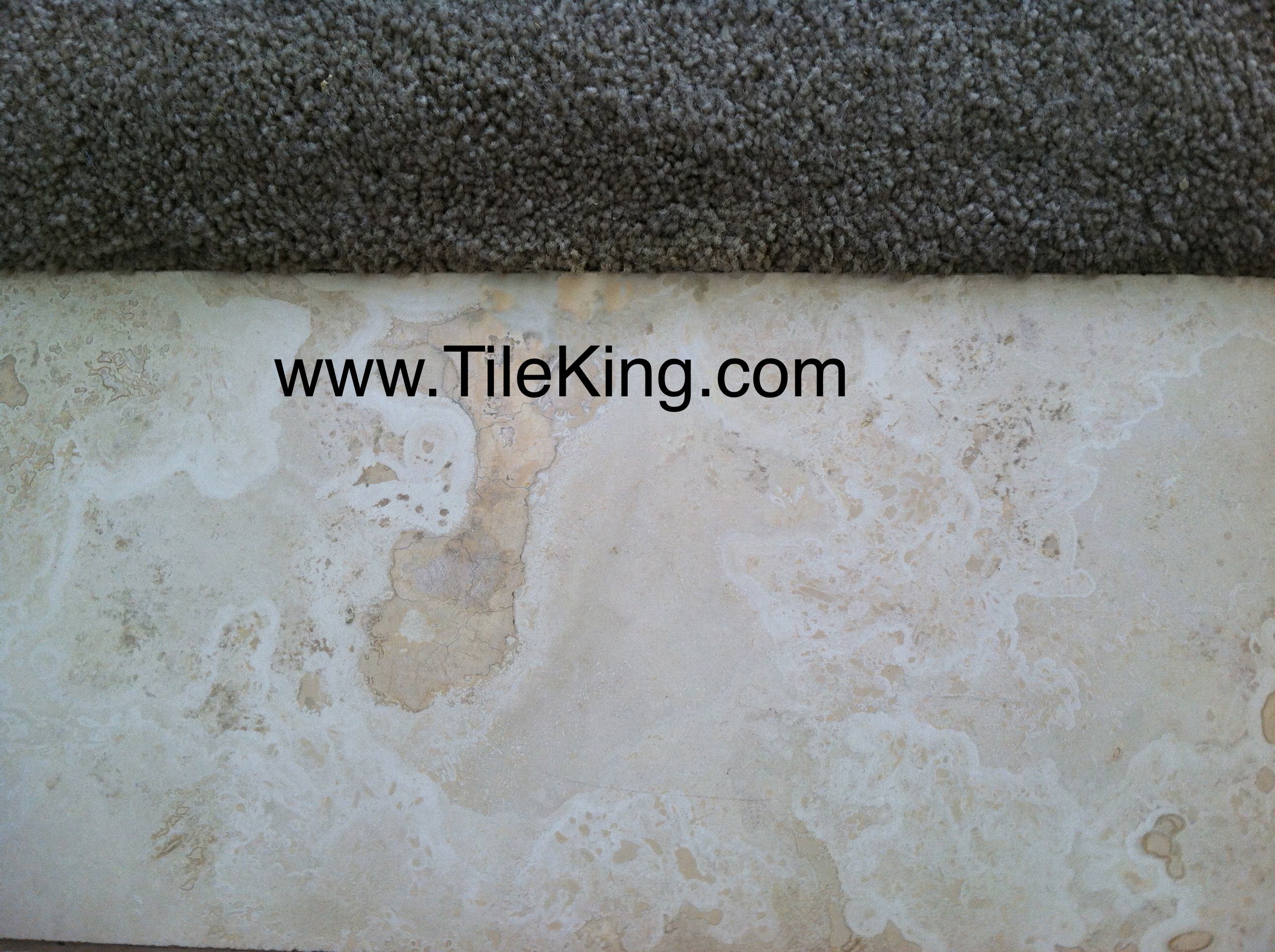 Tile 

Broken and/or Hollow Repairs
Broken or Hollow Travertine is usually a sign of an issue under the tile. It could be a crack from the foundation settling. Perhaps the installer did not use enough thin-set upon installation. It could be a number of other issues. Regardless of the issue, we can Re-Secure Hollow, Loose or Broken tiles in any type of condition or situation. It usually doesn't matter if you have replacement tiles or not.
Call for a Free Estimate (602) 332-4208.
Tile 

Hole and Chip Repairs
Travertine Holes are something we see quite a lot of. It starts out as a little pinhole then months later it's the size of a golf ball. Our travertine repairs on Holes and Chips are done so well, you will never remember it was there. The repair is done with our own special blend of acrylic materials that do not discolor over time, will not shrink and are always guaranteed never to return. We fix all types of issues with Travertine and Limestone. Regardless if you have 1 hole or 1000's of holes we can fix them.
Call for a Free Estimate (602) 332-4208.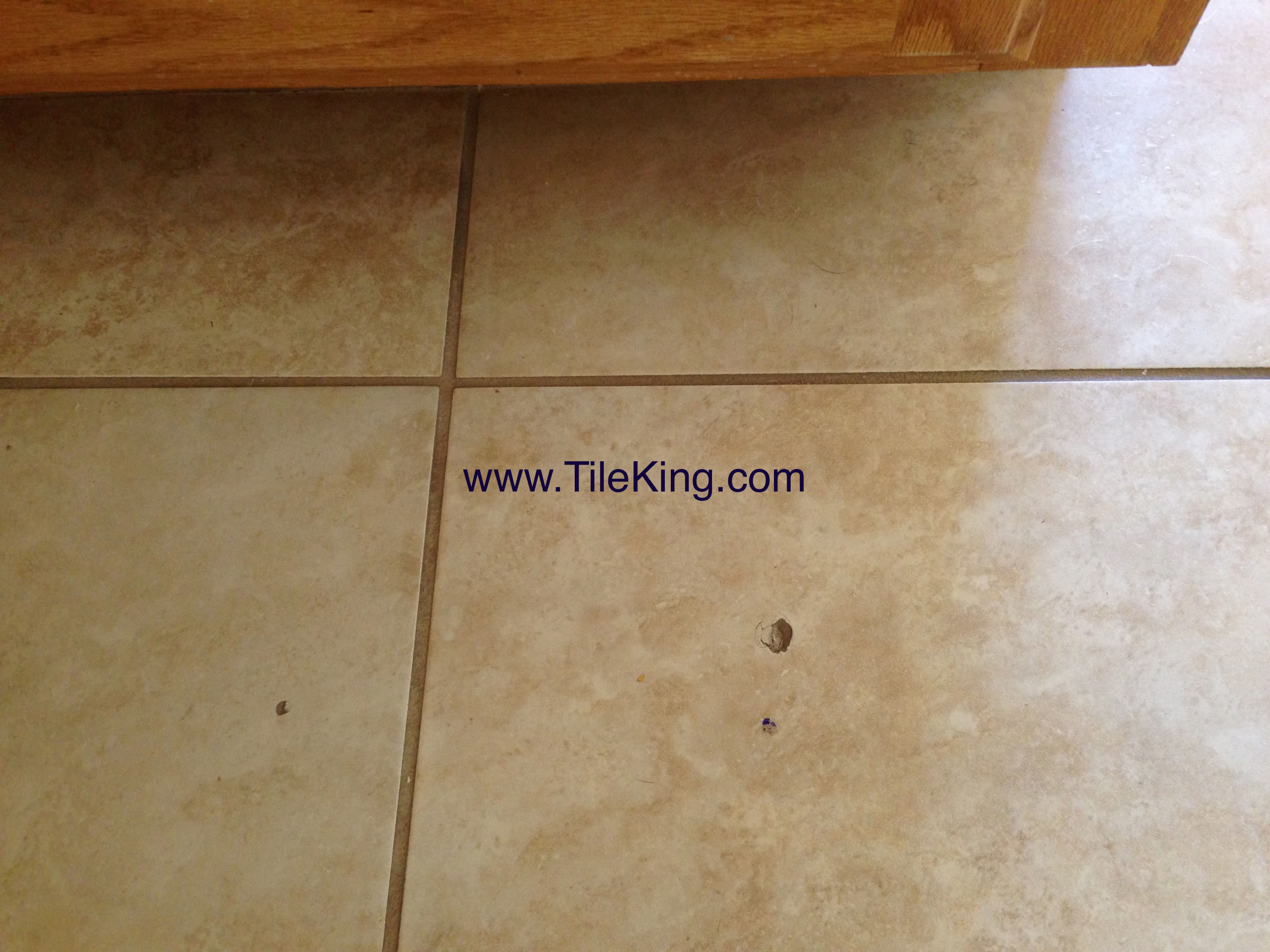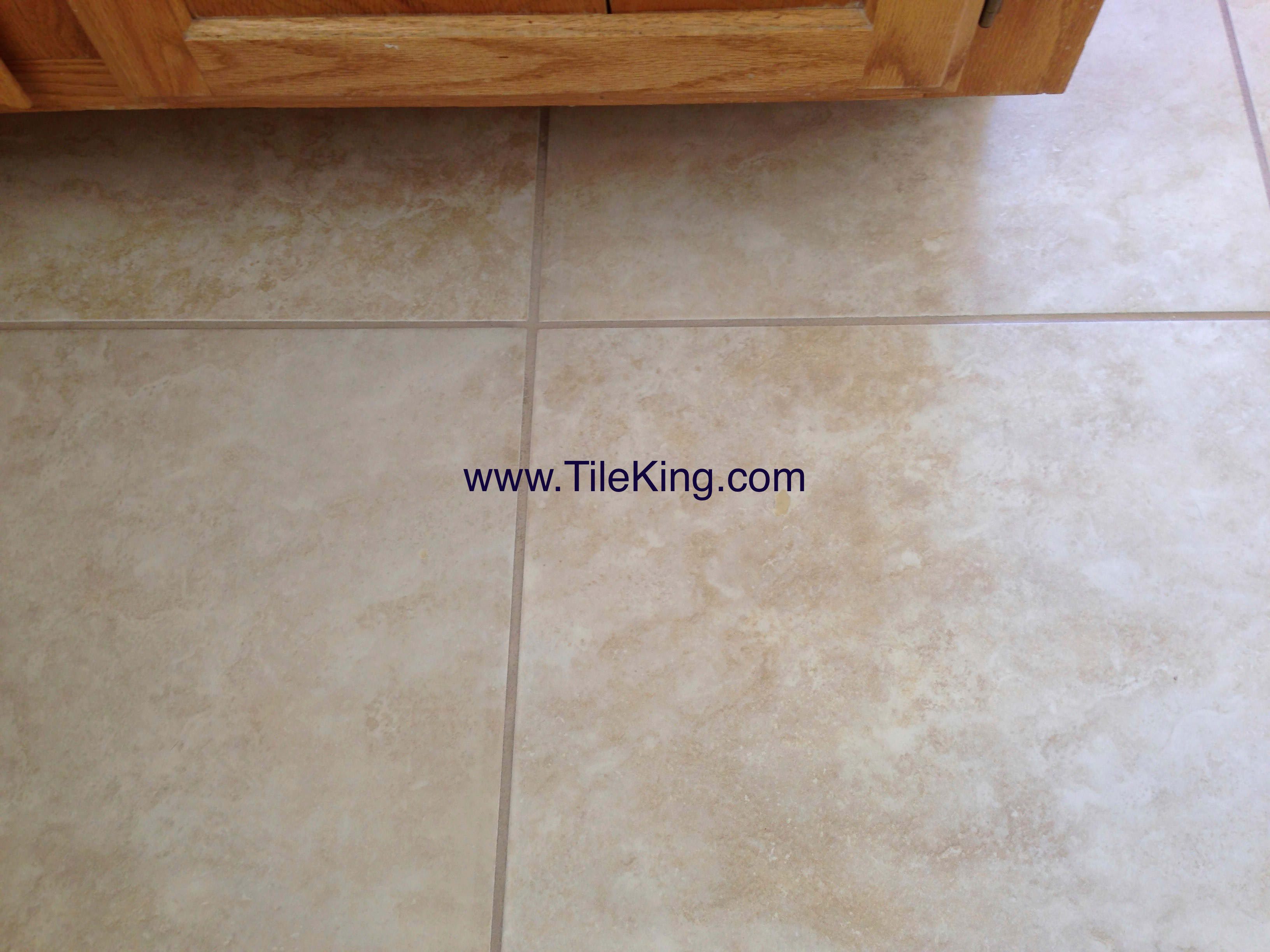 Tile cleaning
We have several different methods for cleaning your travertine tile. This ensures getting your natural stone as clean as possible. Then we apply a very high quality sealer.
Tile Showers
We Specialize in Shower Cleaning Sealing and Repairs. No matter what condition or repairs you need, we can make your shower look brand new again, guaranteed.
tile & Grout sealing
Sealing your travertine is very important. It helps with preventative maintenance and makes everyday cleaning easier. We only use the very best sealers possible.
Grout Repairs
Dull spots & etch marks can be removed by polishing. Polishing travertine can also remove surface scratches and other marks/imperfections. Polishing can also adds luster and shine.
Our
Services
Tile King® is a Full-Service Tile Cleaning, Sealing and Repair Business.
We also Specialize in Travertine & Limestone.
Call Now (602) 332-4208
Licensed – Bonded – Insured.
Tile Crack Repair
Travertine tiles can crack for a variety of reasons like foundation settling etc. We repair just about every type of travertine tile crack without removing the tile.
Tile Hole Repair
Holes can pop up seemingly every day. They are somewhat expected but can be an eyesore. We repair just about every imperfection like it was never there.
tile chip repair
Travertine can chip easily by things being dropped or by wear and tear. Everyday usage and even the wrong type of products can contribute to it's deteriation.
tile pitting repair
Pitting is a characteristic on some types of travertine that can start to show right away. It can become a bigger problem fairly quickly if not remedied eventually.
Scottsdale | Paradise Valley | Fountain Hills | Phoenix | Rio Verde | Carefree | Cave Creek | Tempe | Chandler | Gilbert | Mesa | Glendale
Copyright ©1999-2018 | All Rights Reserved
All Information and Images Property of TileKing®
Phone: (602) 332-4208