Scottsdale Tile & Grout Crack Repairs
We Specialize in Tile and Grout Repairs. Loose and Hollow Tile Repairs
Call or use Contact Form for a Free Estimate (602) 789-3417
Showers – Countertops – Floors
Licensed – Bonded – Insured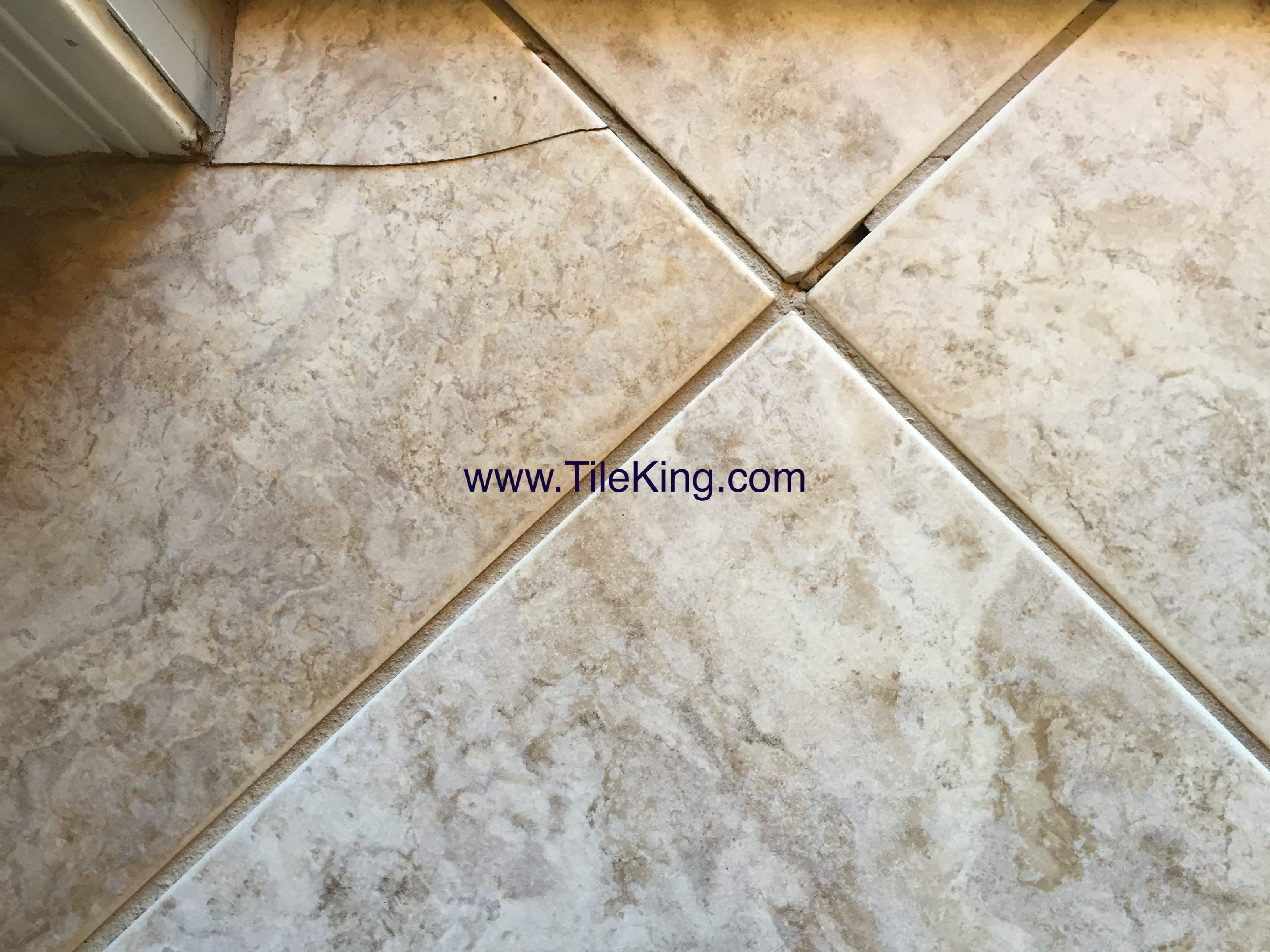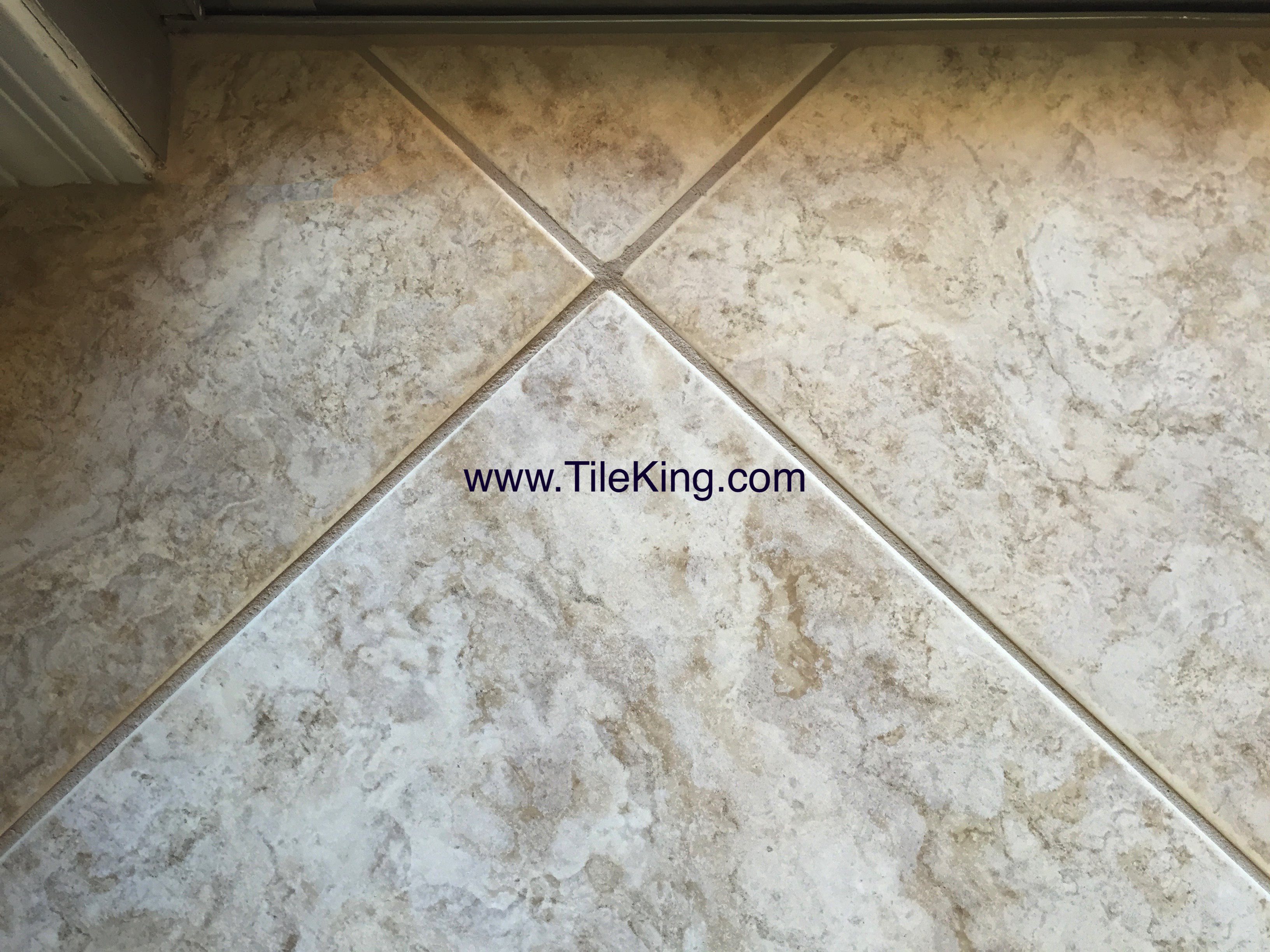 We Specialize in Tile Crack and Grout Repairs
We perform the majority of our Floor Tile Crack Repairs without the need to remove the tile. While our Tile Floor Repairs are typically a lasting solution, there's a possibility of the crack reoccurring, often due to foundation settling. In most instances, this repair should endure for many years, but in rare cases, the crack may reappear promptly.
Contact us for an assessment. When dealing with cracked or loose tiles, it's crucial to rely on professionals for your repair because you have one opportunity for a lasting solution.
Reach out for a Free Estimate at (602) 789-3417
Tile Crack Repairs
Discovering cracks in your tile is certainly undesirable. Various factors can lead to these cracks. Fortunately, not all cracks necessitate tile replacement.
In certain instances, both hairline and larger cracks can be repaired without the need to remove the tile. There are situations where homeowners may not possess replacement tiles, making tile repair the sole viable option.
In such cases, prompt repair becomes essential to prevent further damage, minimize sharp edges, and enhance stability in the affected area.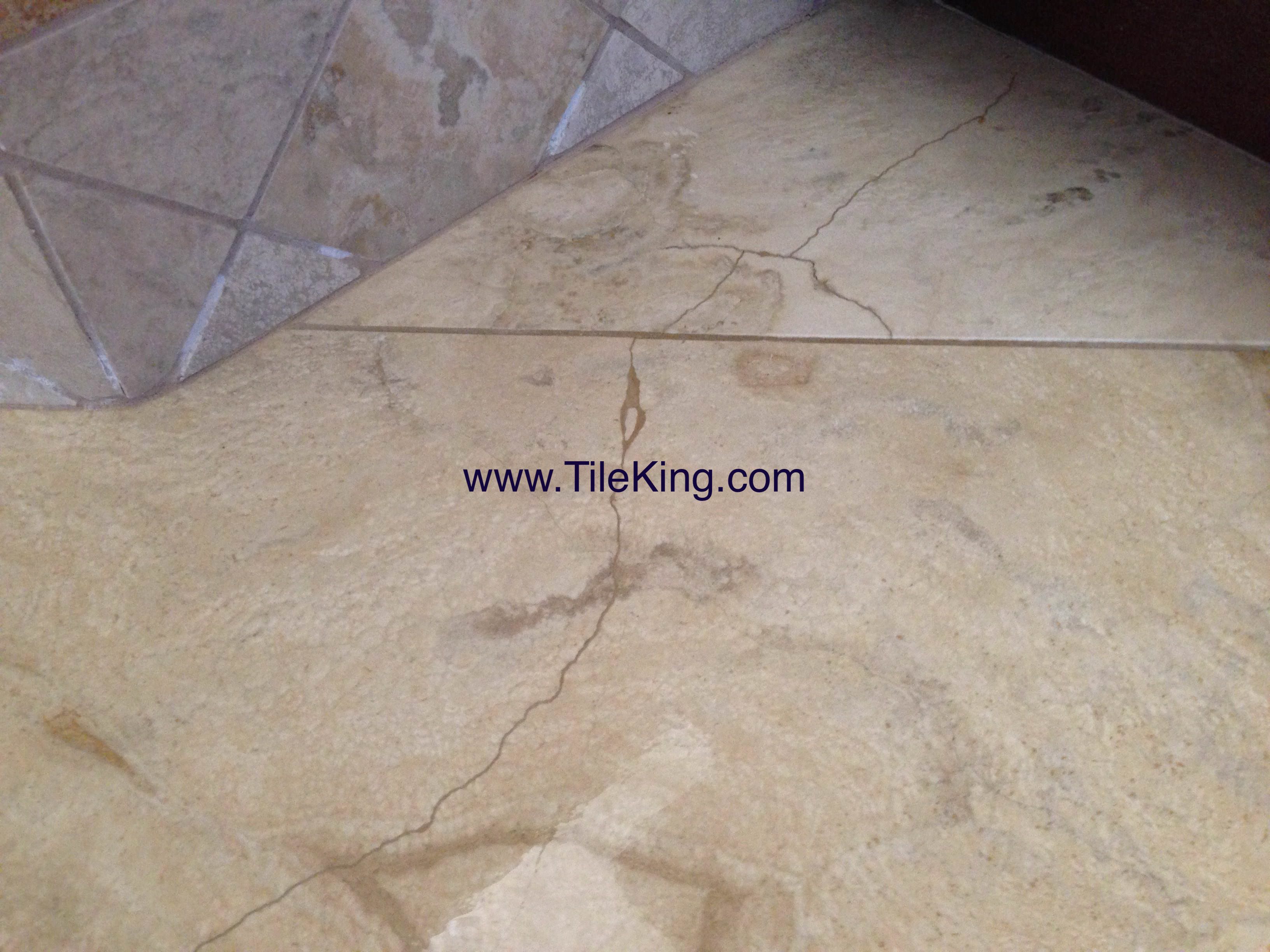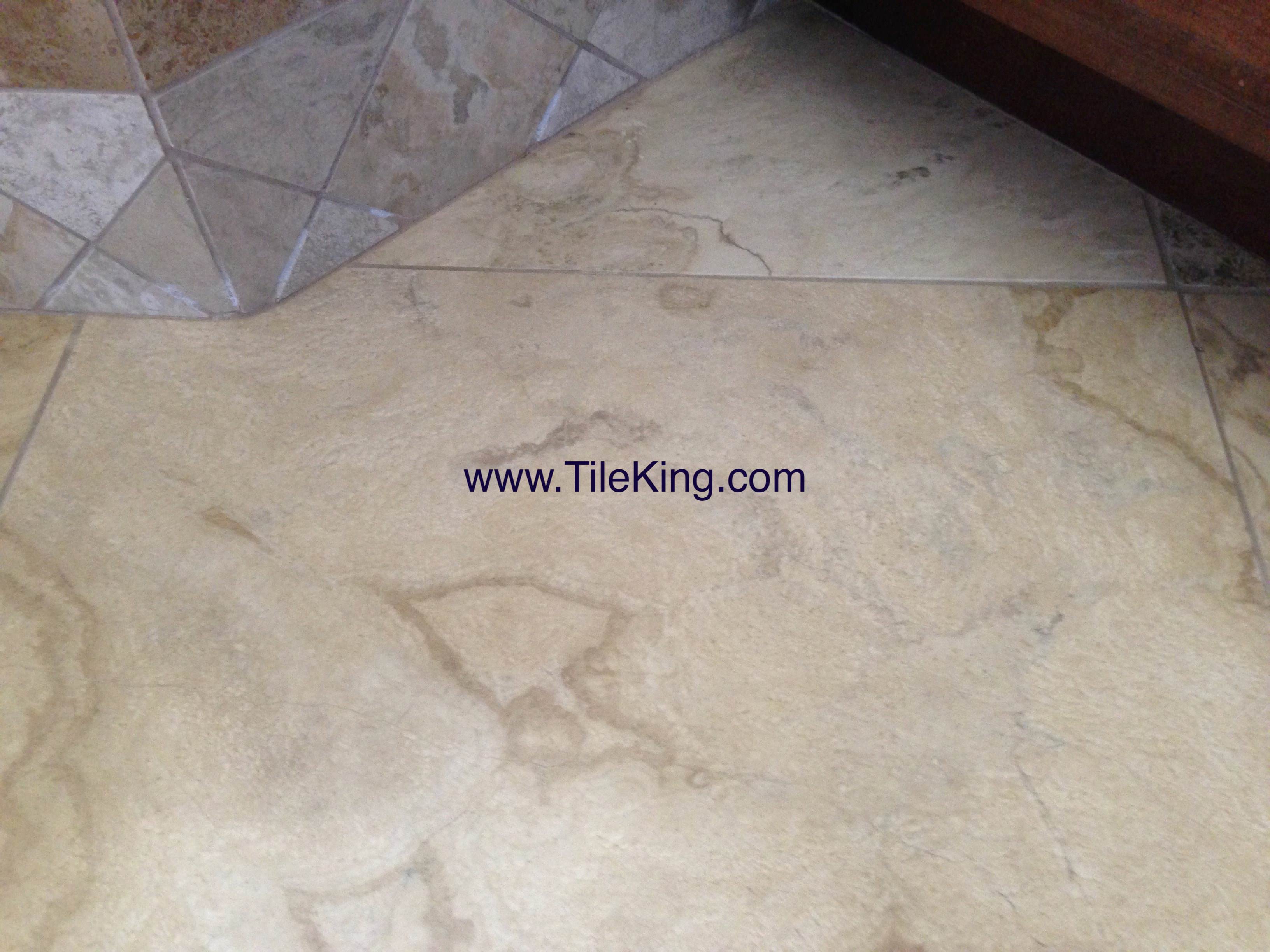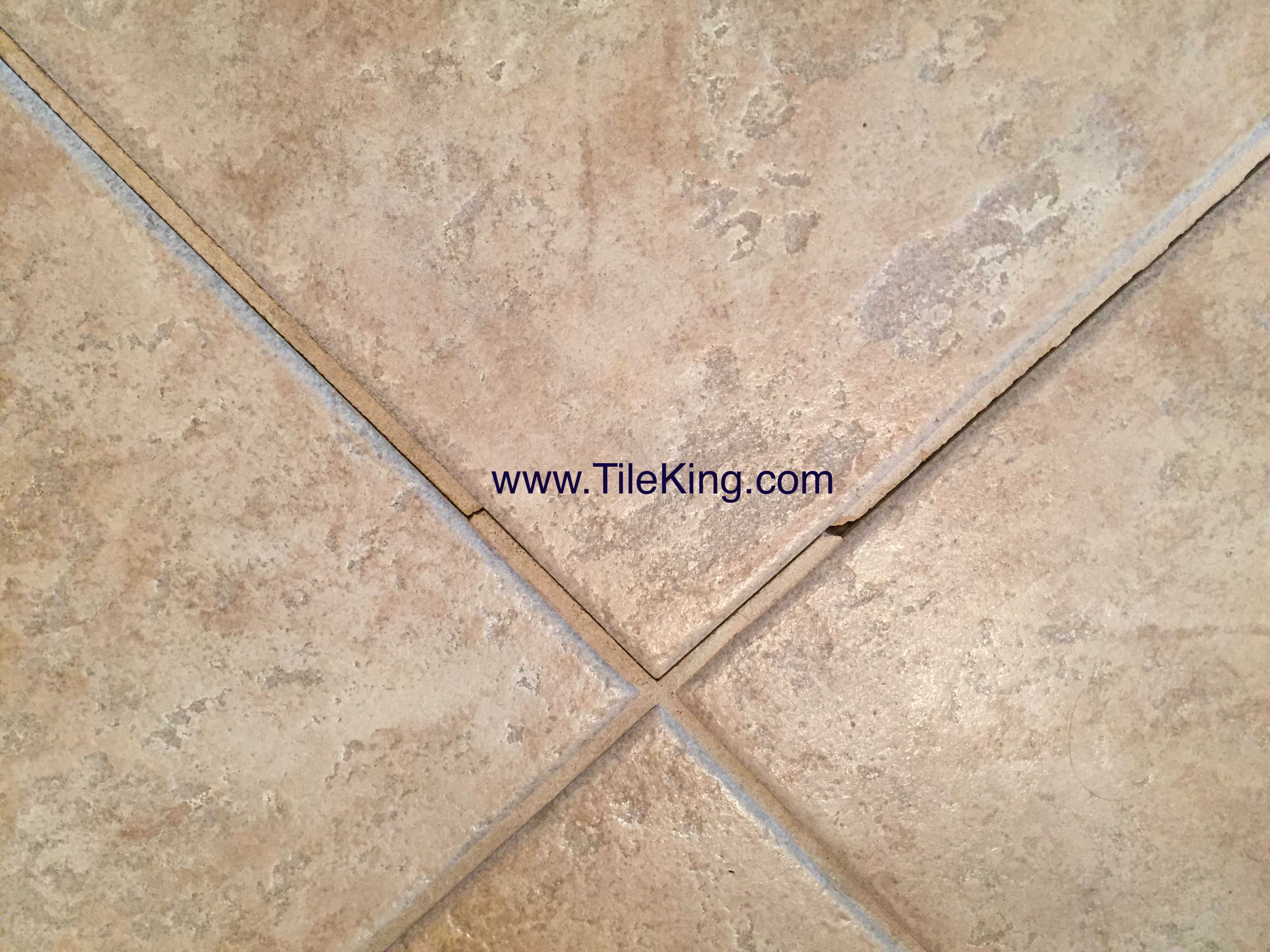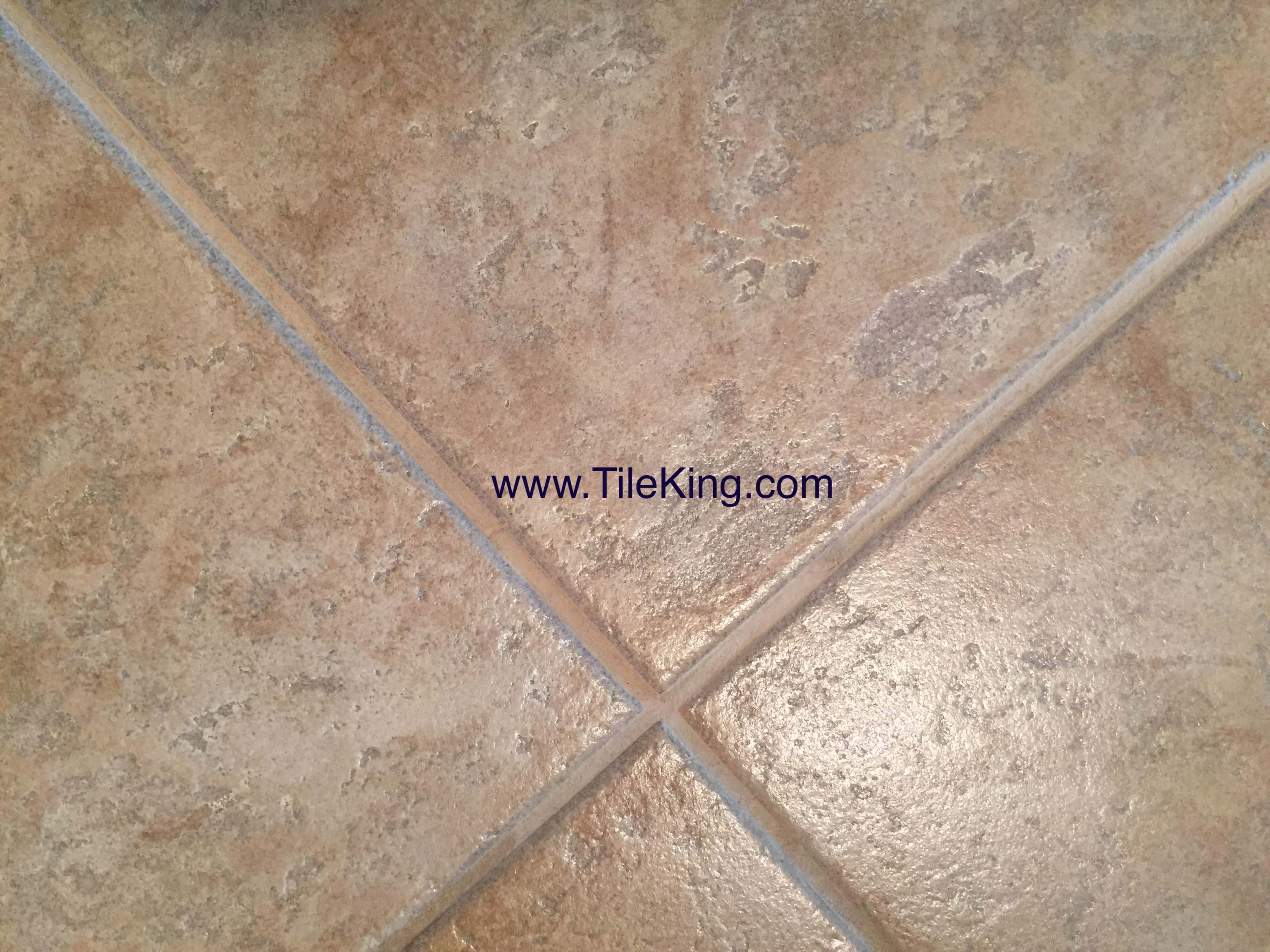 Grout Crack Repairs
Tile King® is a fully licensed, bonded, and insured company with nearly two decades of experience serving the Scottsdale area.
We constantly enhance our expertise in tile and grout repairs through regular participation in the largest and most reputable trade shows across the United States, attending a minimum of two annually.
We actively engage in hands-on workshops and competitions to improve our skills and stay updated with the latest trends and cutting-edge products. Rest assured that when we repair broken grout, it will seamlessly blend with the existing floor grout, ensuring a perfect match.
Contact us for free estimates at (602) 789-3417
We Fix Tile Hole Repairs & Tile Chip Repairs too...!!
(602) 789-3417
We are a Big Player in the Stone Industry because our customers appreciate the high level of quality, experience and knowledge.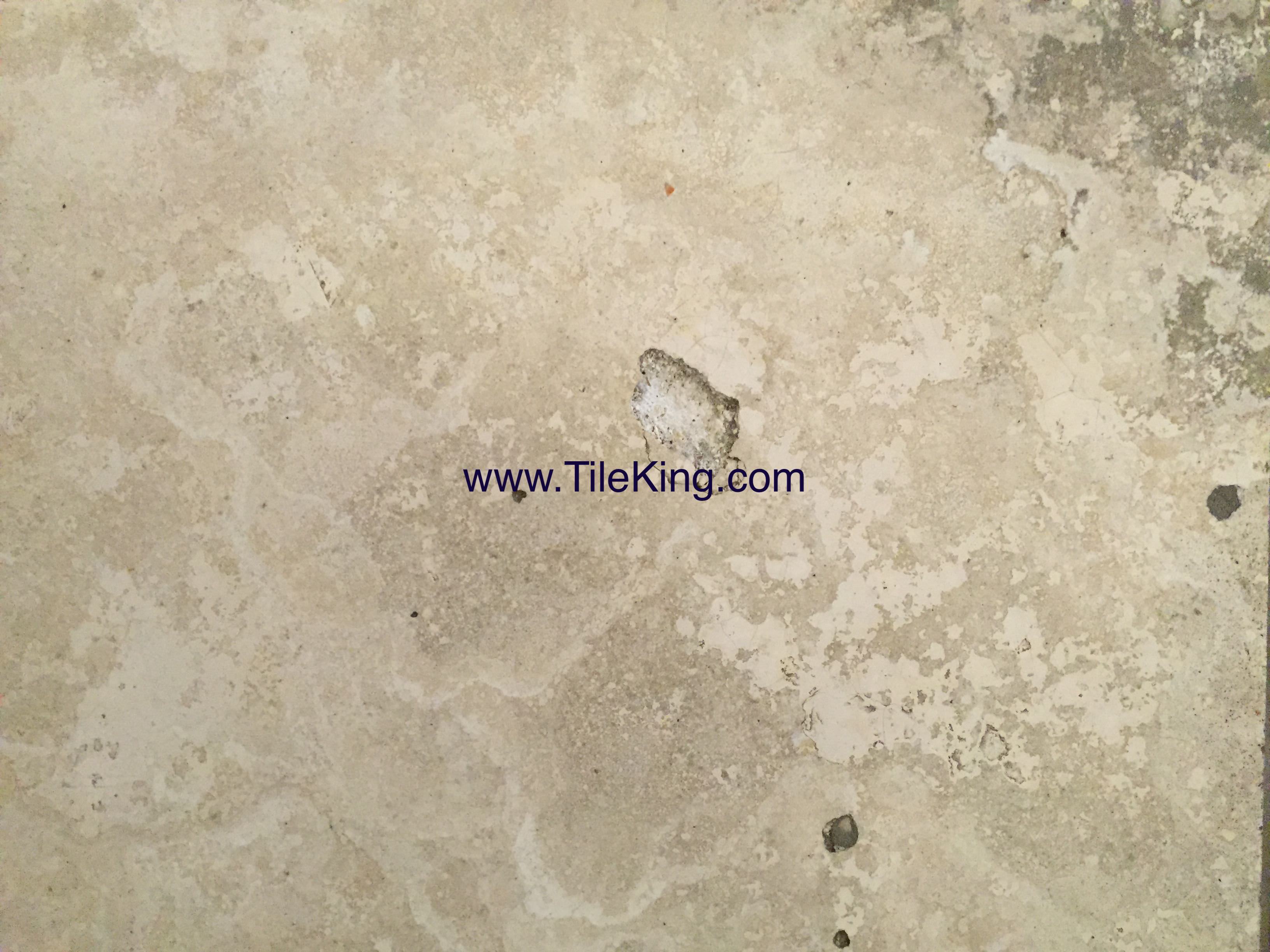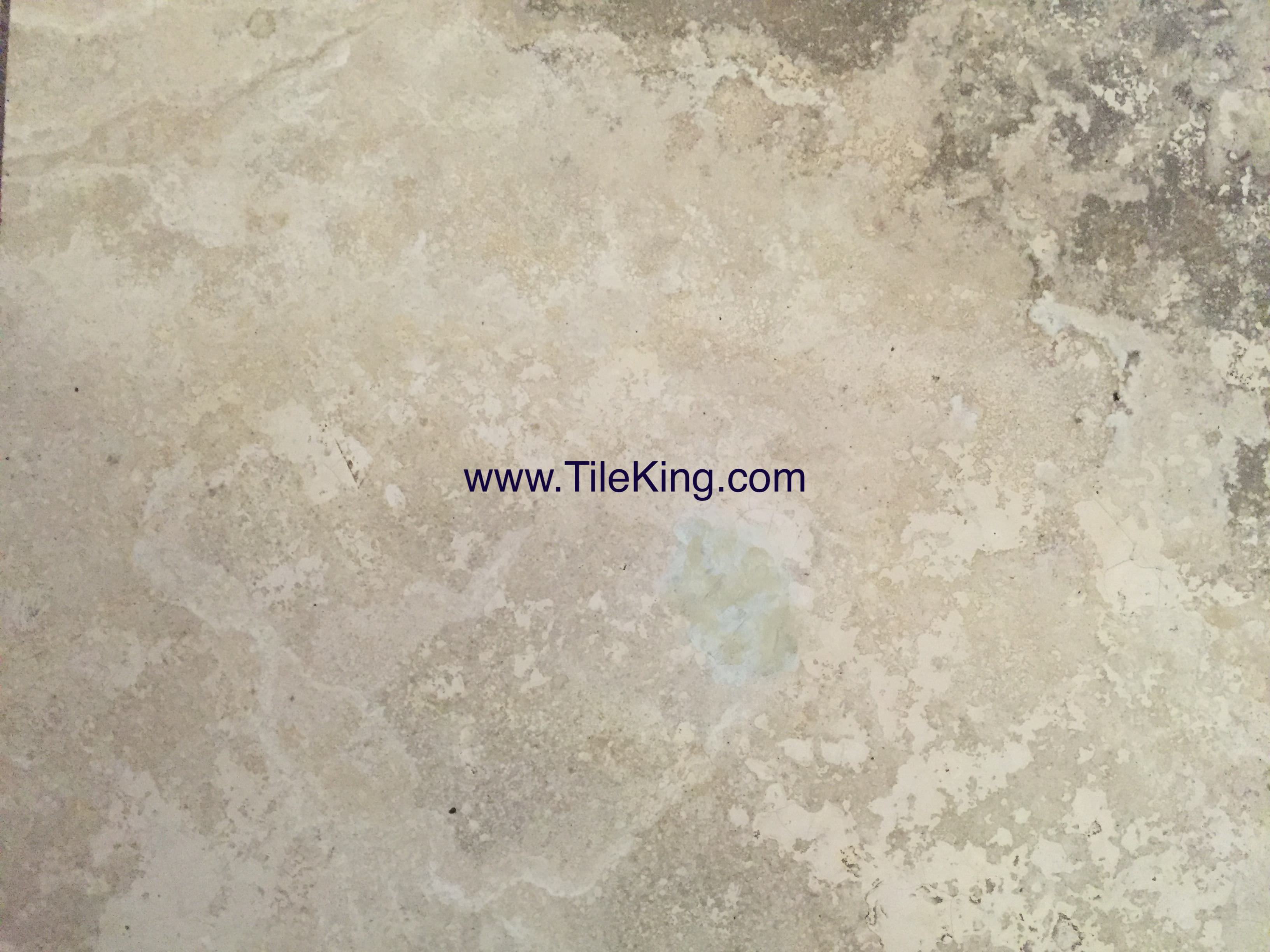 Tile Hole Repairs
Frequently, we encounter gaps in your tile flooring, particularly in natural stone surfaces. These voids may sometimes pose issues or detract from the aesthetics, while at other times, they might go unnoticed.
If you find these gaps troubling, rest assured, we specialize in repairing holes in both Tile and Stone. These imperfections typically start small and gradually expand due to various factors. Therefore, it's crucial to address these Tile and Grout Repairs promptly.
Our repairs for Tile Holes are virtually undetectable. We employ a unique blend of materials that we've developed and tested over time, unlike many subpar alternatives still in use.
For a no-obligation estimate, please call (602) 789-3417
Chipped Tile Repairs
Damage often occurs in inconvenient locations, rapidly becoming a prominent eyesore. Repairing broken floor tiles or chipped tiles demands a flawless color match, which we expertly create on-site.
Our work ensures most repairs appear seamless, as if no issue existed. Reach out for an evaluation to assess how we can assist you with these challenges.
Our team is here to help address your concerns promptly and effectively.
Call Now for a Free Estimate (602) 789-3417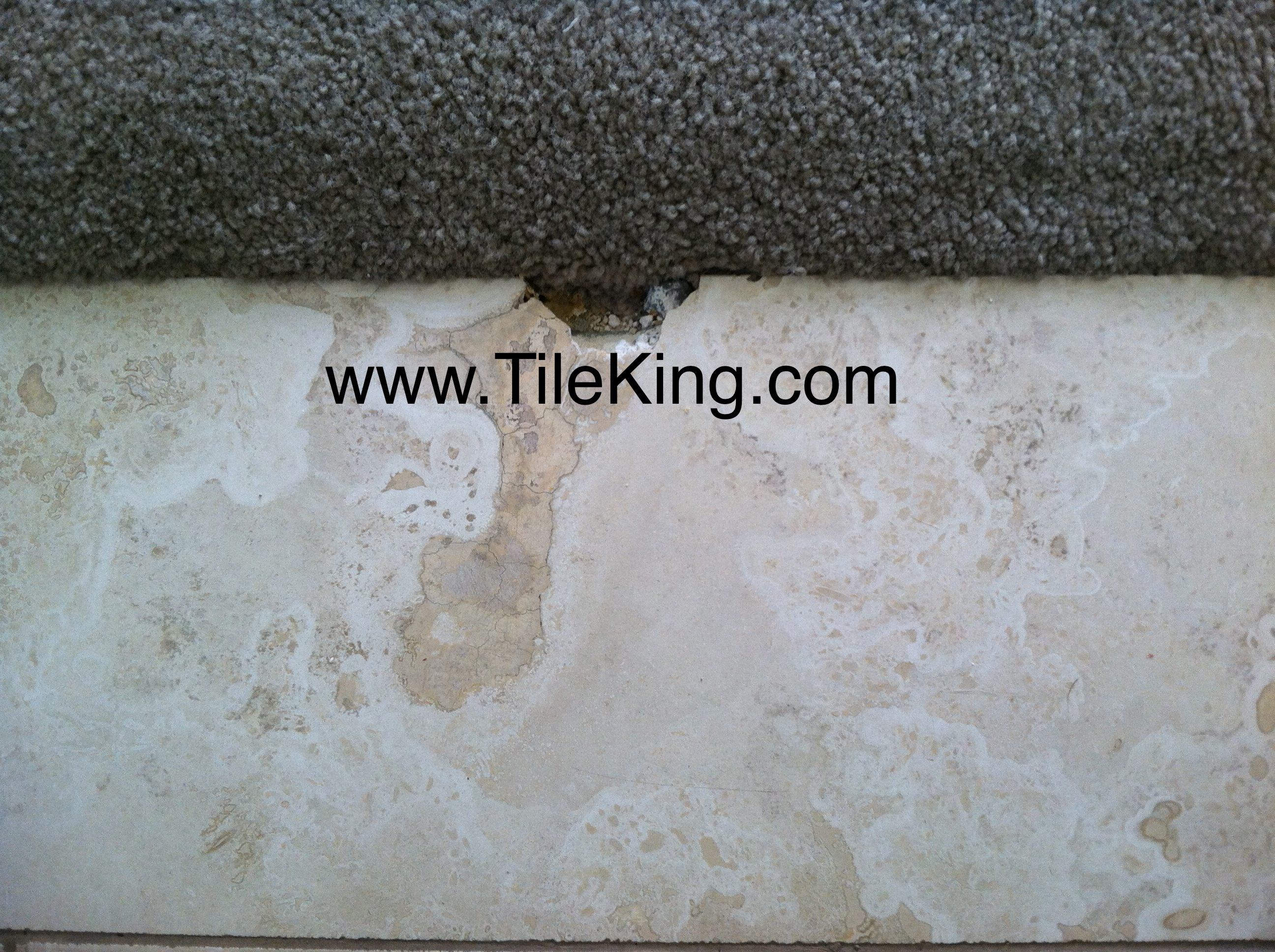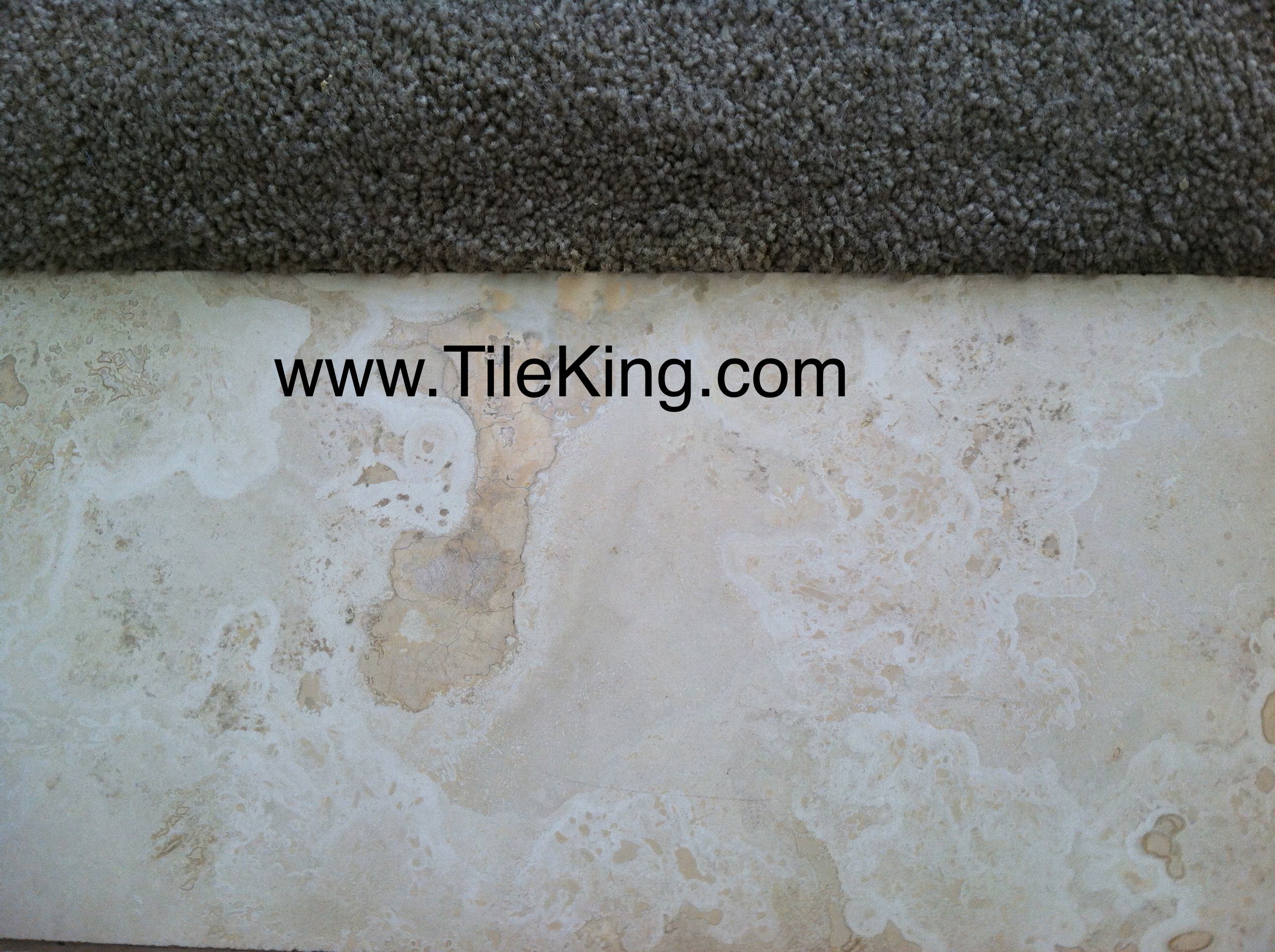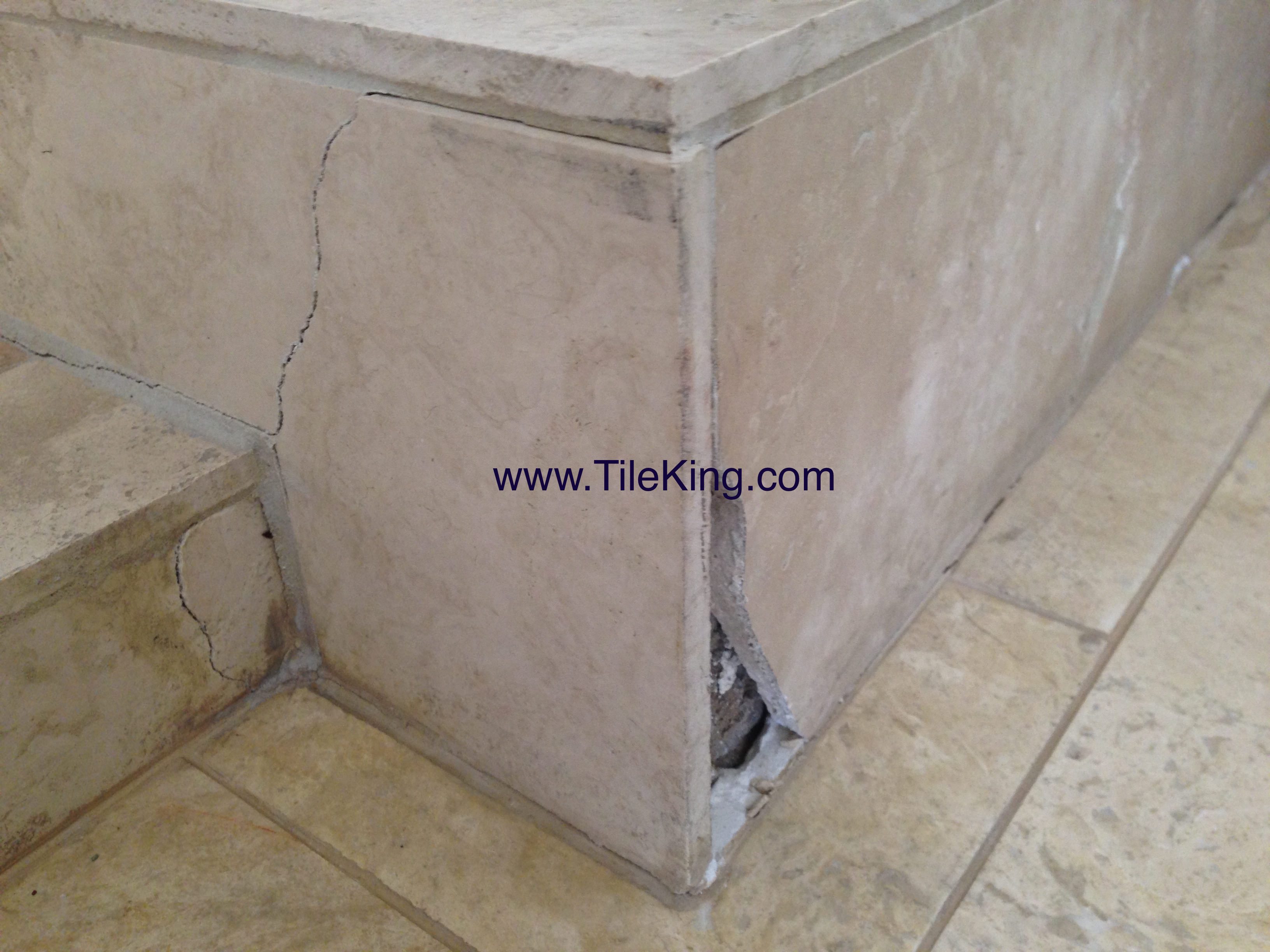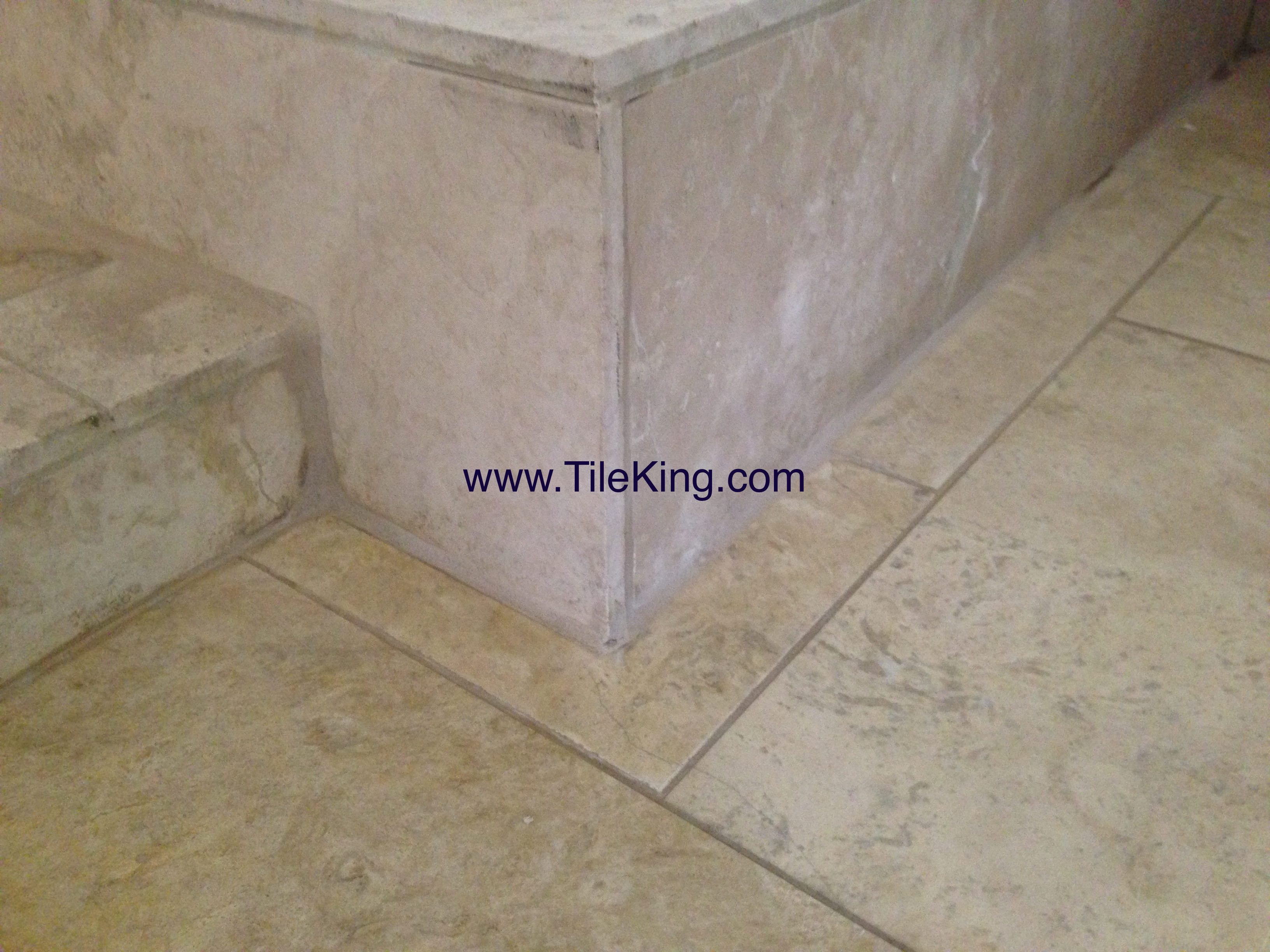 Broken or Hollow Tiles?
We specialize in addressing loose floor tiles, whether they're hollow or broken. Loose tiles are often a clear indicator of underlying problems beneath the surface. Various factors can cause this issue, but it's crucial to address it promptly.
At Tile King®, we excel in securing loose, hollow, or damaged tiles, even if you don't have replacement tiles on hand. Our expertise extends to tile and grout repairs as well. Many situations don't necessitate tile replacements, saving you time and money.
Contact us today for a free estimate at (602) 789-3417 to restore the integrity of your flooring.