Scottsdale Tile & Grout Crack Repairs
We Specialize in Tile and Grout Repairs. Loose and Hollow Tile Repairs
Call or use Contact Form for a Free Estimate (602) 789-3417
Showers – Countertops – Floors
Licensed – Bonded – Insured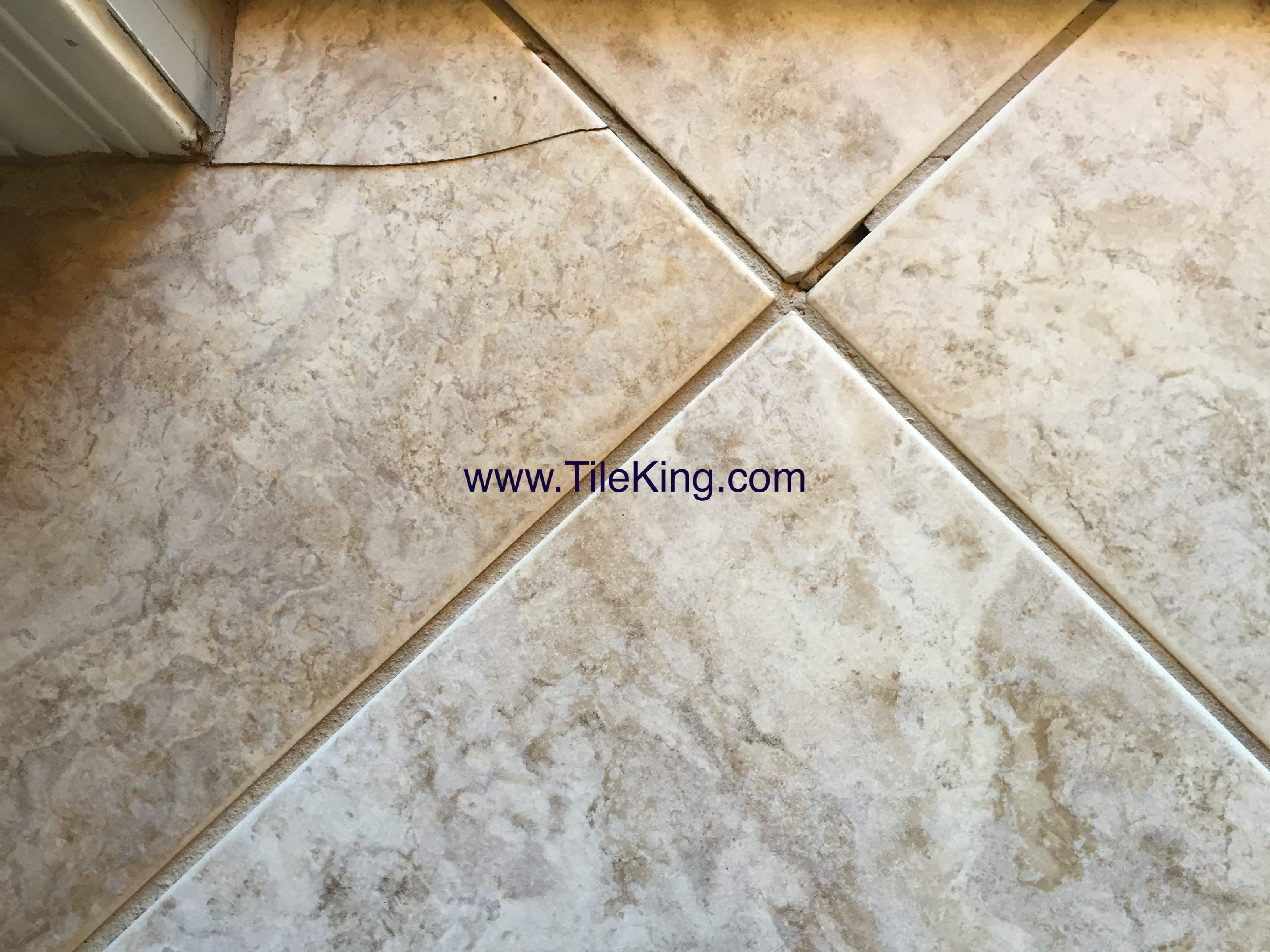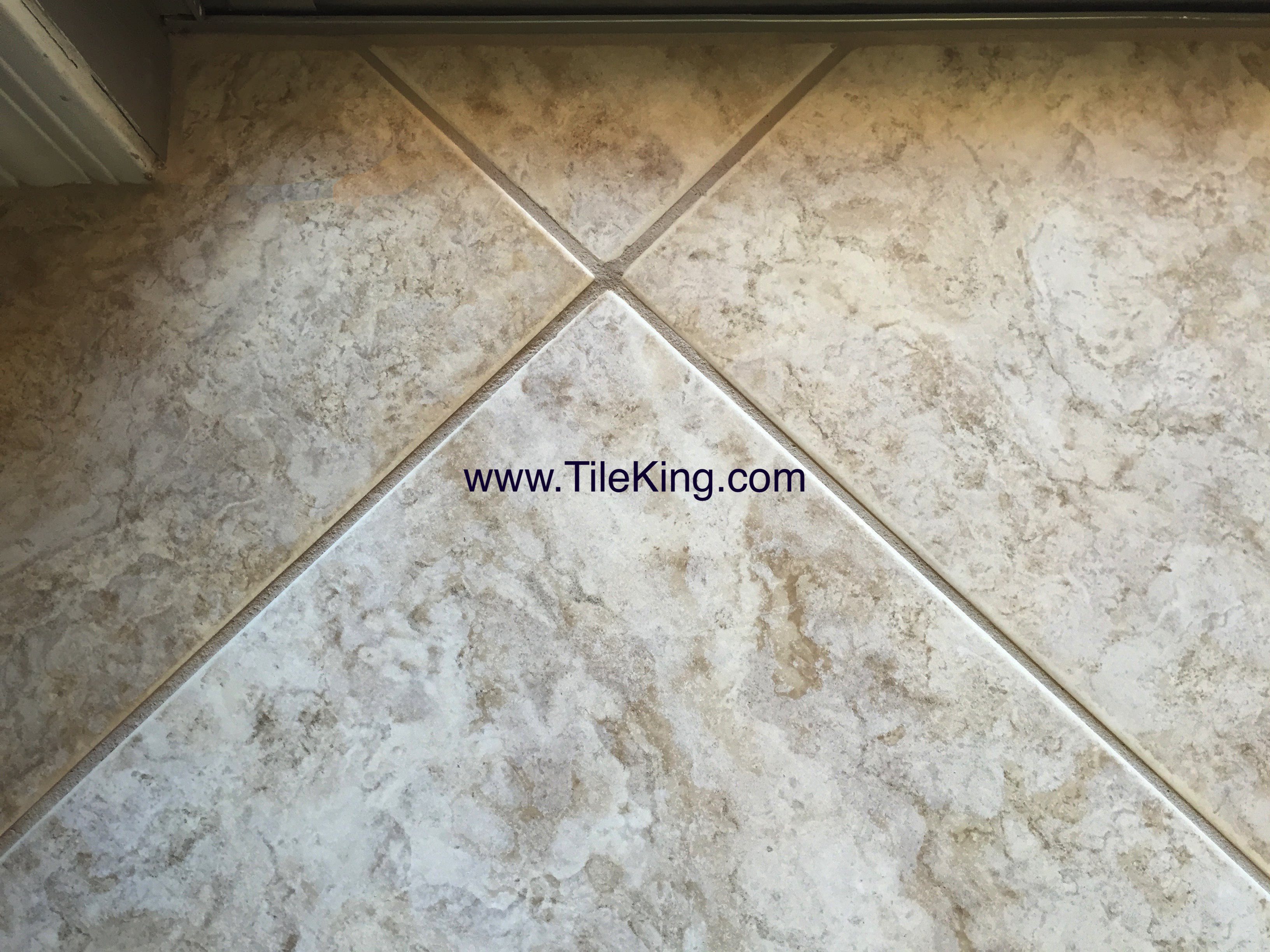 We Specialize in Tile Crack and Grout Repairs
Most of our Floor Tile Crack Repairs are done Without removing the tile. While, our Tile Floor Repairs are usually permanent, it is possible for the crack to return. Why? Usually it is from the foundation settling. In most cases, it will last for many years. In rare cases, the cracked tile repair area may return right away. Call us to evaluate.
If you have a cracked tile repair or a loose tile to repair, It is important to have a professional do your repair. Because you only get one good long-term try at a repair.
Call for a Free Estimate (602) 789-3417
Tile Crack Repairs
Cracks in your tile are not something you want to see. They occur for a number of reasons. To fix cracks in tile it doesn't always require a replacement.
Hair-line repairs or sometimes even larger cracks can sometimes be done without removing the tile. In some cases, the homeowner does not have replacement tile pieces and a tile repair can be the only choice. In a case like this, a repair has to be done to keep the damage from quickly getting worse. This also will minimize razor sharp edges and add stability to the area.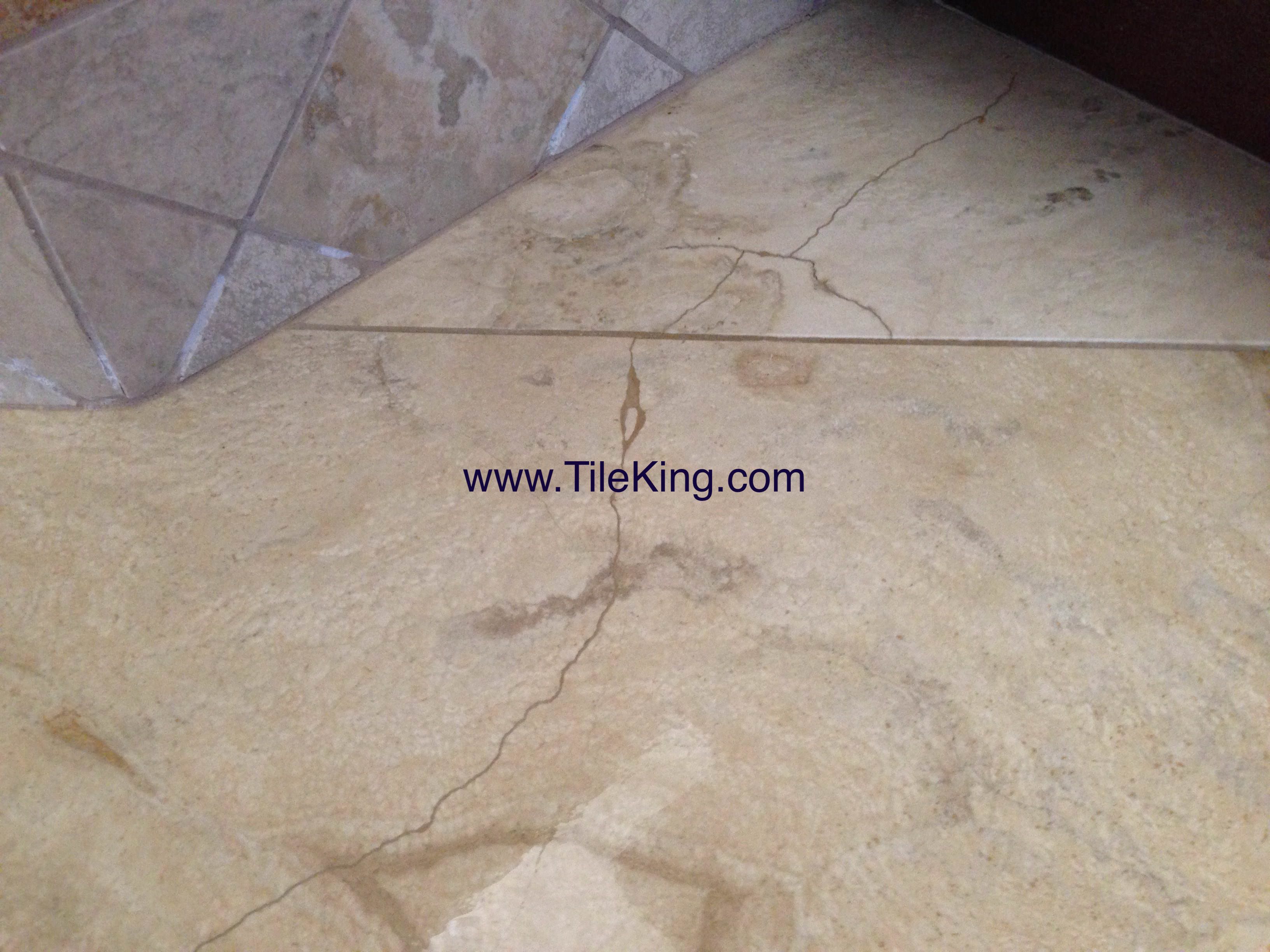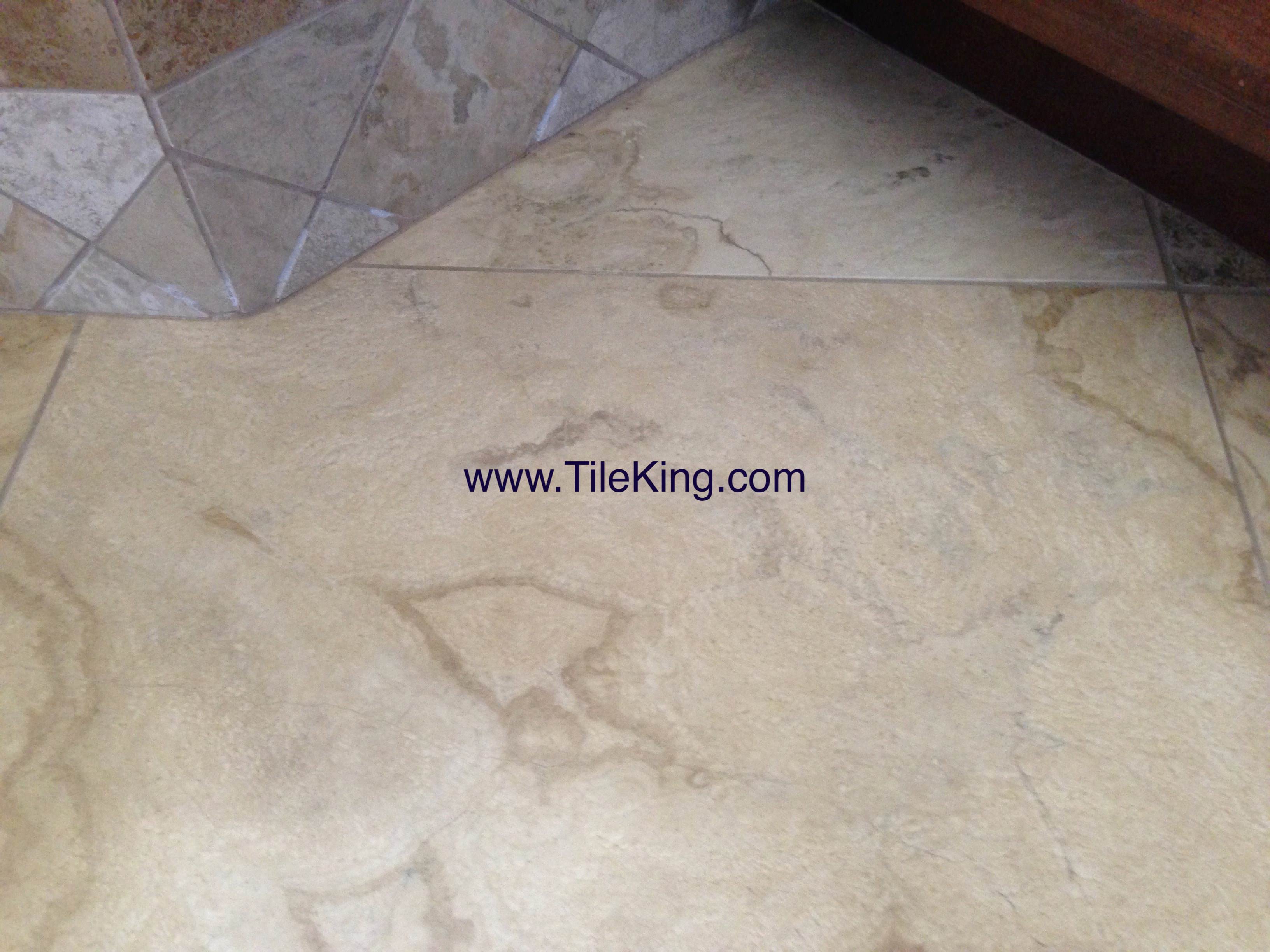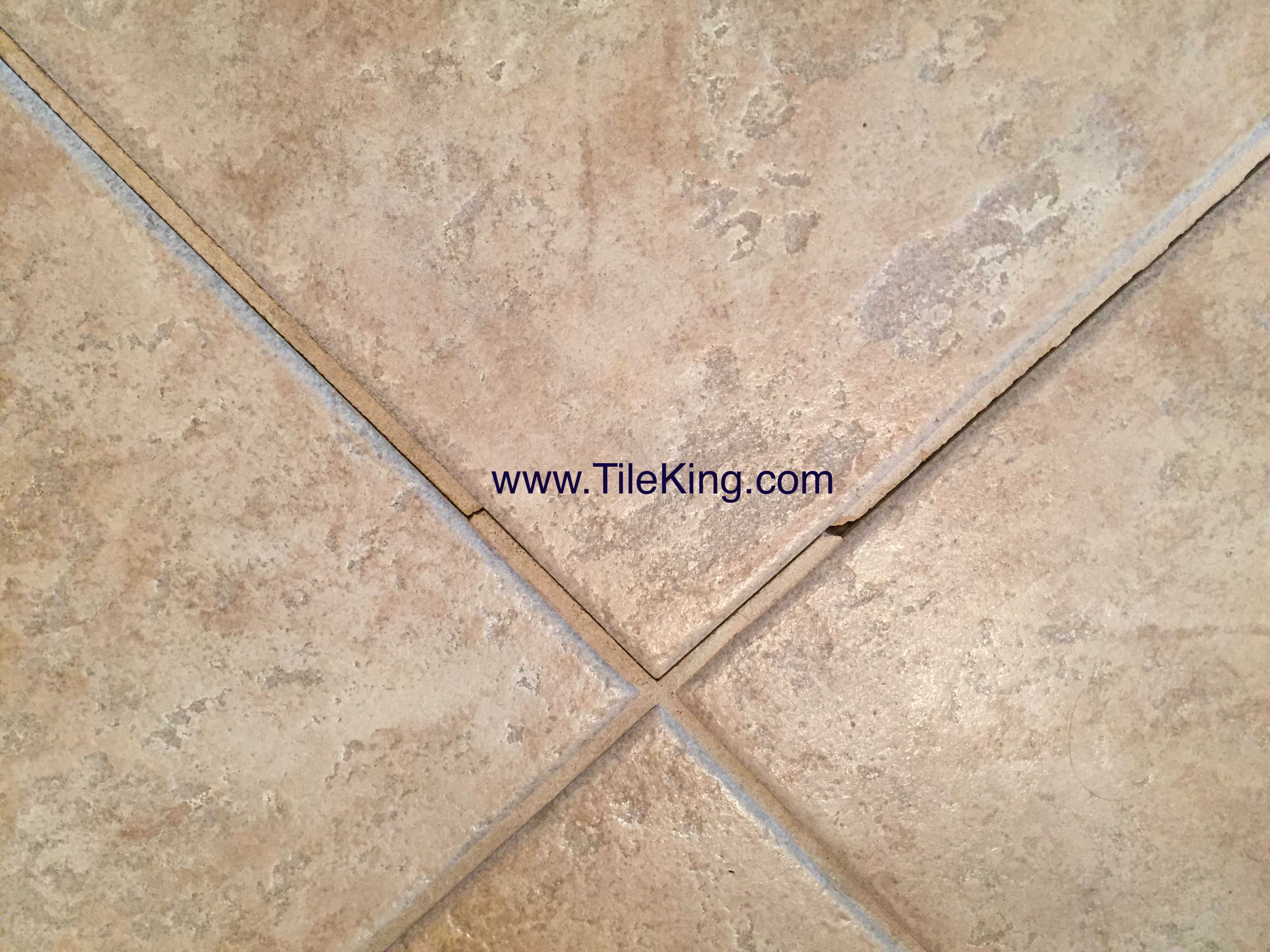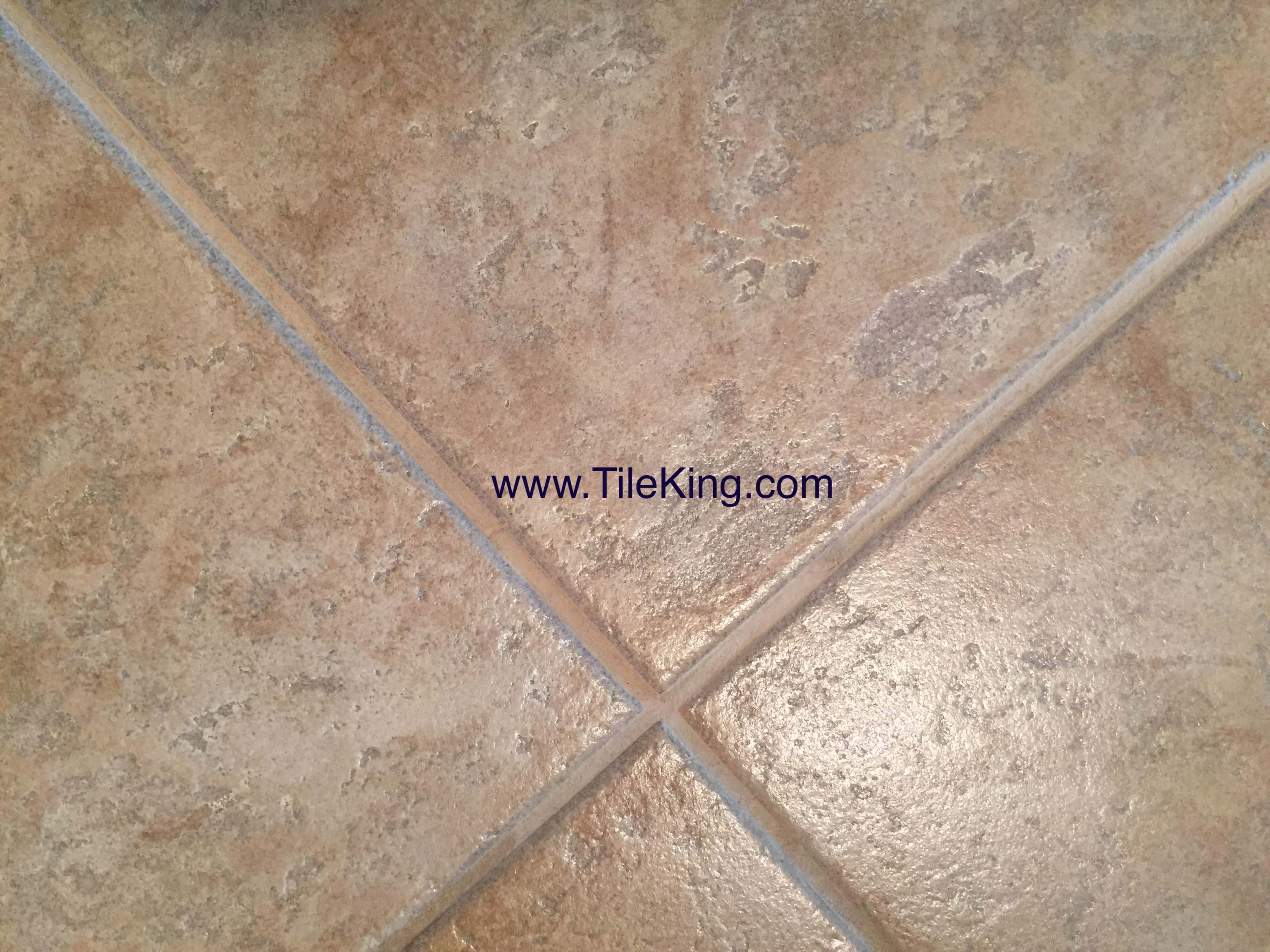 Grout Crack Repairs
Tile King®

is Fully Licensed, Bonded & Insured. We have been located in Scottsdale for almost 20 years. We

continue to further our tile and grout repairs experience by attending the largest and best trade shows in the United States. We attend at least 2 per year. We also participate in the hands-on workshops and contests to better our skills and to keep up with the new trends and most modern top-of-the-line products. When we fix broken grout, our repair will match the rest of your existing floor grout perfectly.
Free Estimates (602) 789-3417
We Fix Tile Hole Repairs & Tile Chip Repairs too...!!
(602) 789-3417
We are a Big Player in the Stone Industry because our customers appreciate the high level of quality, experience and knowledge.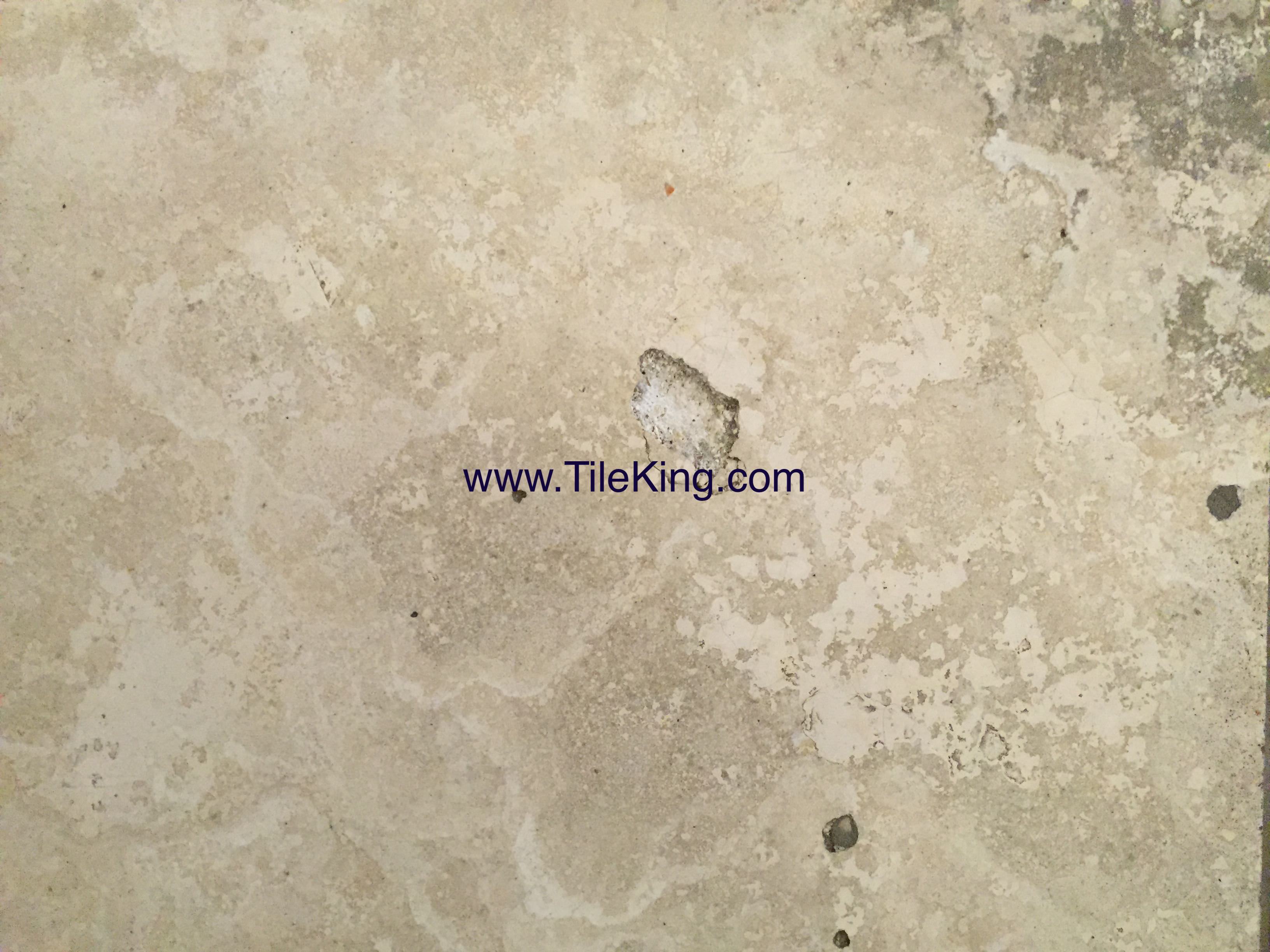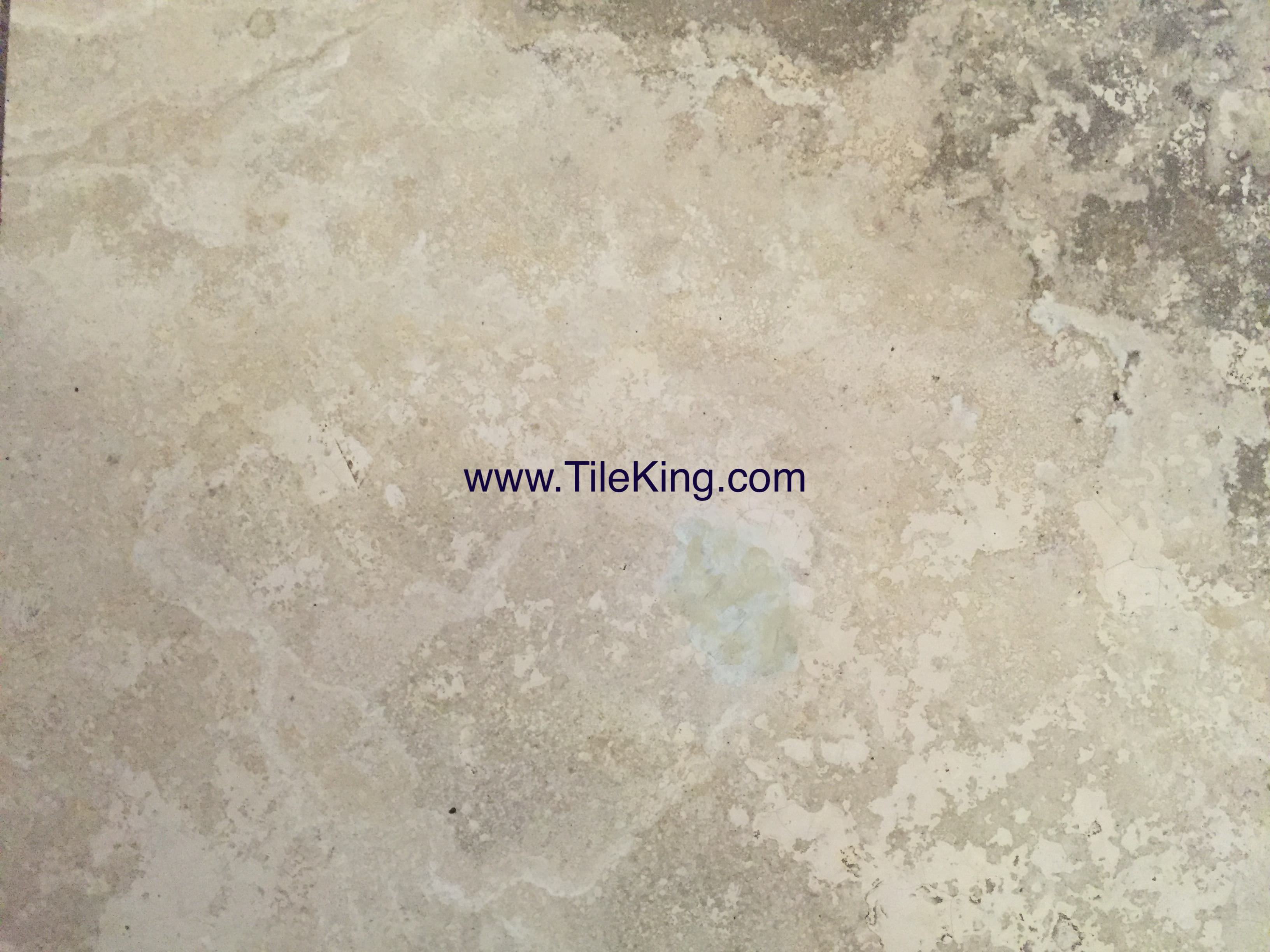 Tile Hole Repairs
Holes in your tile flooring, especially natural stone, are something we see quite often. Sometimes it can be a problem or an eyesore. Other times it is not even that noticeable.
If they do bother you, we fix holes in Tile and Stone. Most Holes and imperfections usually start out small then gradually get larger. The appear for a variety of reasons and only get bigger. So, these type of Tile and Grout Repairs should be taken care of soon.
Most Tile Holes Repairs are completely invisible. Our tile and grout repairs are done with our own special blend of materials. Our products are time tested and work unlike the many other inferior products available still being used.
Free Estimates (602) 789-3417
Chipped Tile Repairs
Sometimes the damage can happen in the most inconvienant area. This can turn into an unsightly issue quickly since it only continues to steadily get bigger and more visible.
Broken floor tile or tile chip repairs, require a perfect match. We blend the perfect color on site. Once complete most jobs look as though there was never any type of issue.
Call for an evaluation too see if we can help you.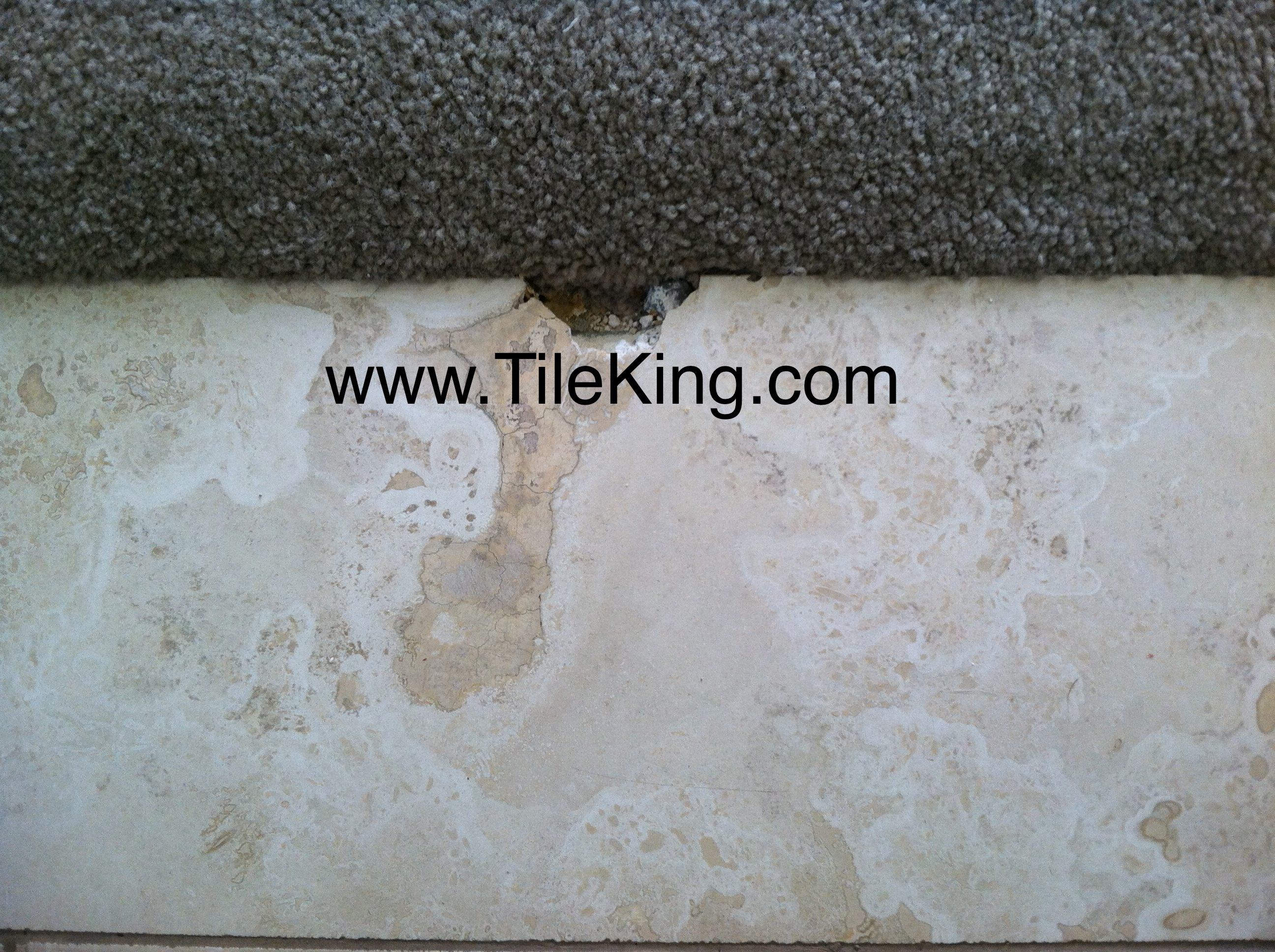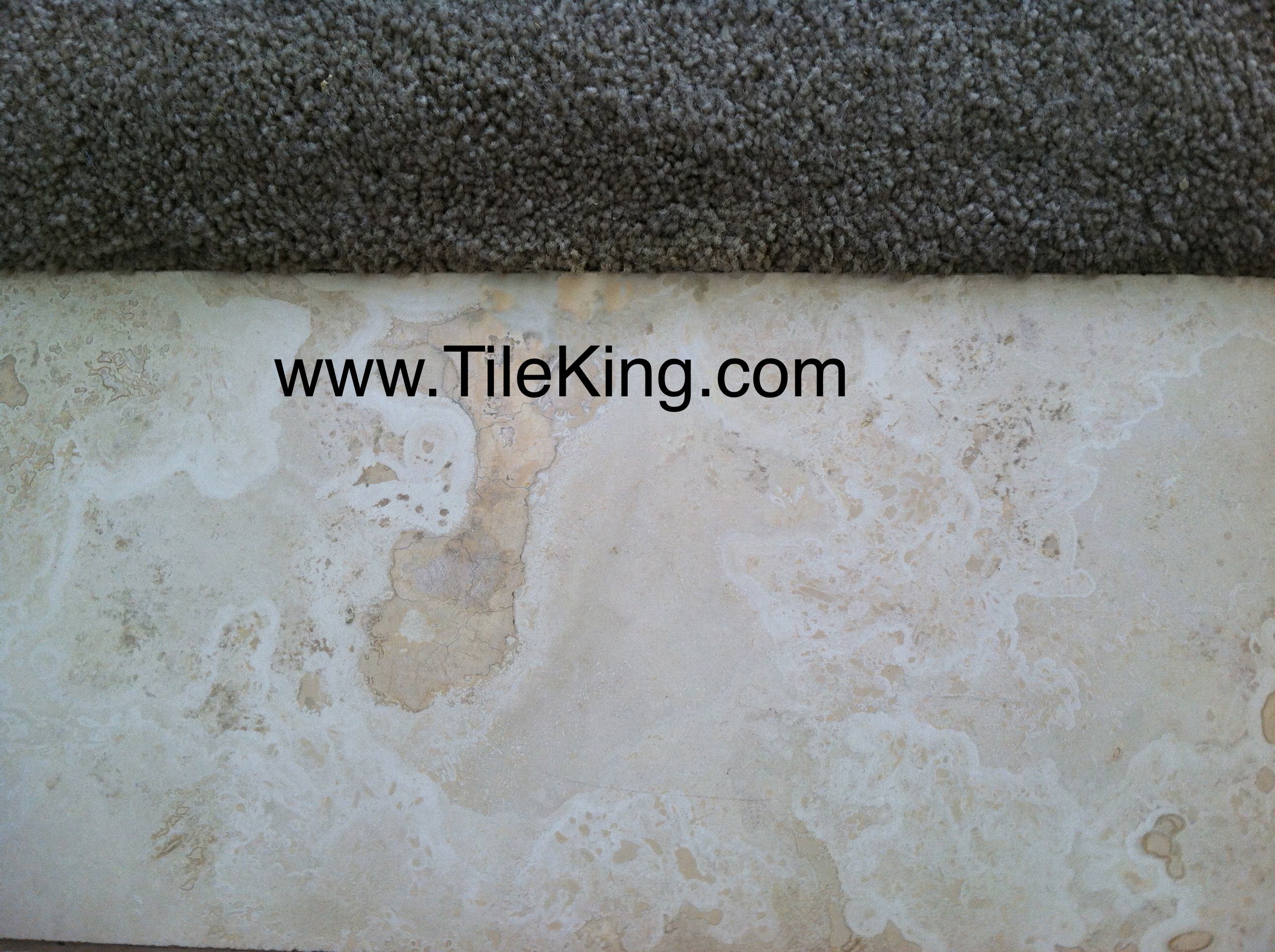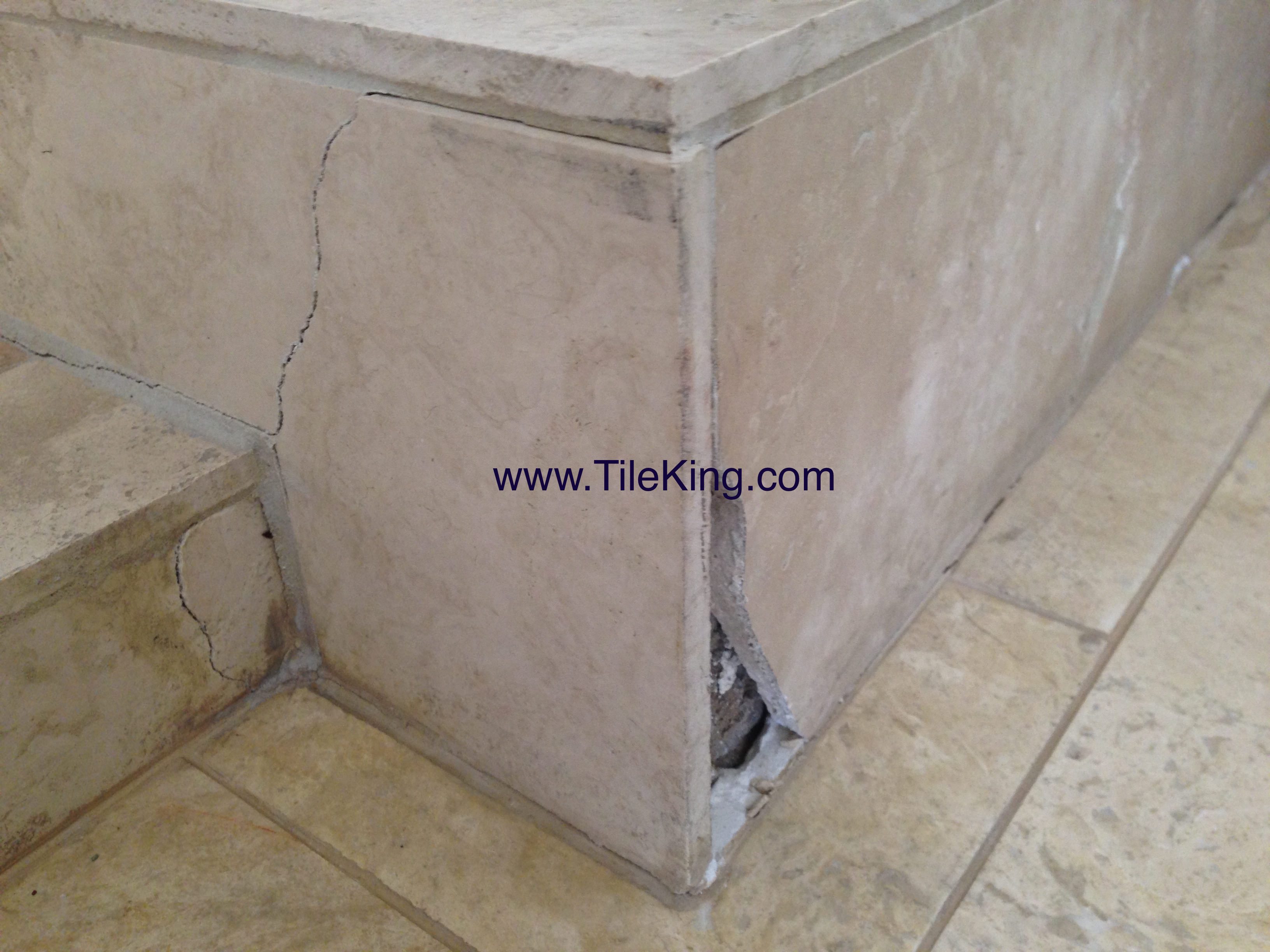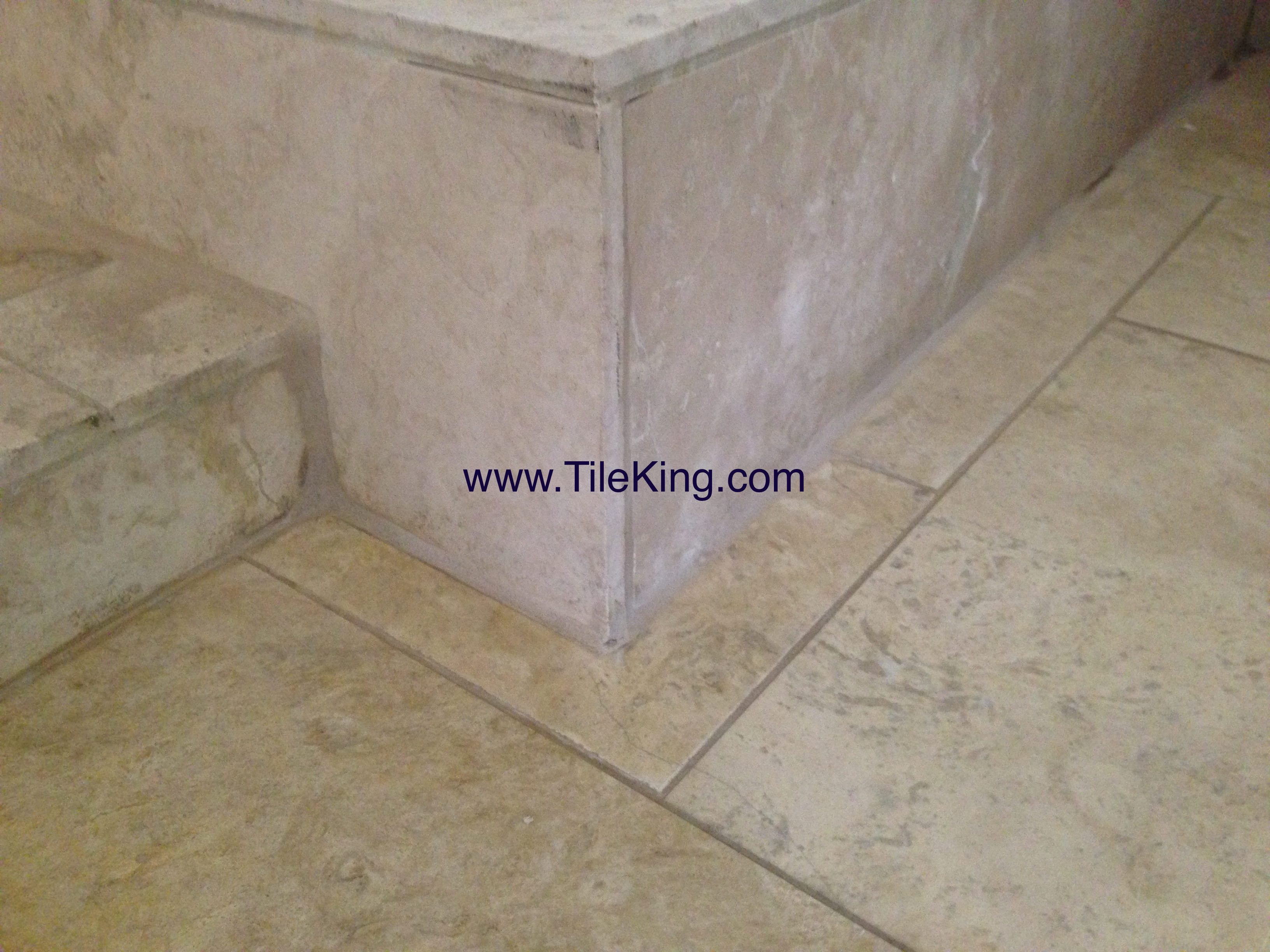 Broken or Hollow Tiles?
We also repair loose floor tile or repair hollow floor tiles. When tiles become loose, this usually is an obvious sign of an issue under the tile. There could be a number of reasons but its best to get any and all loose tiles repaired right away.
We can re-secure your Hollow, Loose or Broken tiles, even If you do not have replacement tiles.
Tile King® are experts at loose tile repair, tile and grout repairs or hollow tile repair. Even if you have no tiles. Most times, no replacement is needed.
Call Now Free Estimates (602) 789-3417